Edinburgh

Summer Course
Heriot-Watt University
Edinburgh
Heriot-Watt University is considered one of the best campuses in Edinburgh with state-of-the-art facilities. The university is surrounded by acres of green space and yet is conveniently located close to the city centre. Heriot-Watt was founded in 1821 as the world's first mechanics' institute. The city itself is the world's festival capital and a UNESCO World Heritage Site with world-class visitor attractions.
Book now
Enquiry Form
Key Facts

10 – 17 years

15 contact hours per week

Groups

University Campus

Residential

400 max beds per week
Highlights
Explore UNESCO World Heritage sites of Edinburgh

Extensive green spaces and nature

Fantastic facilities for education and activities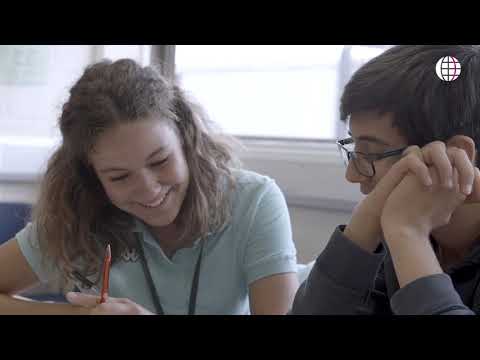 About the programme
English levels: Elementary – Proficiency (programme can be adjusted to lower English levels)

Maximum class size: 18*

Explore Edinburgh, the Royal Mile, Edinburgh Castle and more

3 full-day excursions

Visit Glasgow and Sterling

Extensive outdoor activities programme

Full Group Leader Programme included. Download here.
*in exceptional circumstances, this maximum may be exceeded
ACADEMIC CHOICE
Trinity GESE exam**

Employability for the 21st Century syllabus: Available for students aged 14+ with minimum English level B1
**subject to demand and minimum student numbers required
Oxford International Junior Programmes understands that occasionally slightly young/older siblings or friends may wish to come in a group. Oxford International Junior Programmes reserves the right to accept students who are slightly younger or older than the advertised minimum/maximum age. These exceptional requests must be approved by our admissions team in advance. Appropriate welfare and safety provisions will apply.
Download Factsheet
Dates
1
Turn 1
03 July – 17 July
2
Turn 2
17 July – 31 August
3
Turn 3
31 August – 14 August
Heriot-Watt University
FACILITIES
Sports: Excellent facilities include a sports hall, football, basketball, volleyball, tennis and badminton. A gym is available for group leaders (charges apply).
Social spaces: There is the Student Union, nightclub, chill out area, bar and café for most evening activities. Small kitchens in the accommodation for Group Leader tea and coffee.
ACCOMMODATION
En-suite accommodation furnished with a desk for private study, and a personal Wi-Fi router.

Located in a beautiful, natural setting surrounded by landscaped gardens.

The halls of residence are located at the rear of the campus, around 5 minutes' walk from the canteen and

classrooms.

Rooms are situated on long corridors allowing groups to stay together where possible
LOCAL TRANSPORT
Bus:
Lothian Buses offers local bus services 25, X25, 34, 45 and N25 (night bus) to the Edinburgh campus.
Service 25 leaves the city centre every 15 mins and every 30 minutes after 8.00pm. The journey takes about 30-40 minutes.
Heriot-Watt University
Robin Smith Hall Res, 3 Heriot Watt University, Riccarton, Currie EH14 4AS, UK
Edinburgh City Centre
Edinburgh EH2 1JD
Edinburgh Train Station
Edinburgh Waverley, Edinburgh EH1 1BB, UK
Edinburgh Airport
Edinburgh Airport (EDI), Edinburgh EH12 9DN, UK
Glasgow Airport
Paisley PA3 2TJ, UK
Location guide

Heriot-Watt University
Edinburgh City Centre

Edinburgh Train Station
Glasgow

Edinburgh Airport

Glasgow Airport
Sample Programme
| | Morning | Afternoon | Evening |
| --- | --- | --- | --- |
| Day 1 | Arrivals | Arrivals | Campus tour and ice-breaker activities |
| Day 2 | Public bus to Edinburgh with visit to National Museum of Scotland | Placement Test and Lesson 1 | Welcome Disco |
| Day 3 | Public bus to Edinburgh with visit to Dean Village | Lesson 2 | On-site Activities |
| Day 4 | Onsite Activities | Lesson 3 | On-site Activities |
| Day 5 | On-site Activities | Lesson 4 | On-site Activities |
| Day 6 | Lesson 5 | Public bus to Edinburgh with visit to National Galleries of Scotland | Late return to campus: Calton Hill with tour of the Monuments |
| Day 7 | Public bus to Edinburgh with walking tour of Royal Mile and entrance to Edinburgh Castle | Shopping on Royal Mile | International Evening |
| Day 8 | Lesson 6 | Onsite Activities | Ceilidh |
| Day 9 | Lesson 7 | Lesson 8 | On-site Activities |
| Day 10 | Public bus to Edinburgh with entrance to Palace of Holyroodhouse | Self-guided tour of Parliament OR climb Arhtur's Seat | Talent Show |
| Day 11 | Lesson 9 | Onsite Activities | Onsite Activities |
| Day 12 | Lesson 10 | Public bus to the Museum of Edinburgh | Karaoke/Lip Sync Battle |
| Day 13 | Full day excursion to Stirling by coach | Entrance to Stirling Castle with walking tour of Stirling and visit to Loch Lomond | Themed Disco |
| Day 14 | Optional Excursion | Optional Excursion | On-site Activities |
| Day 15 | Departures | Departures | Departures |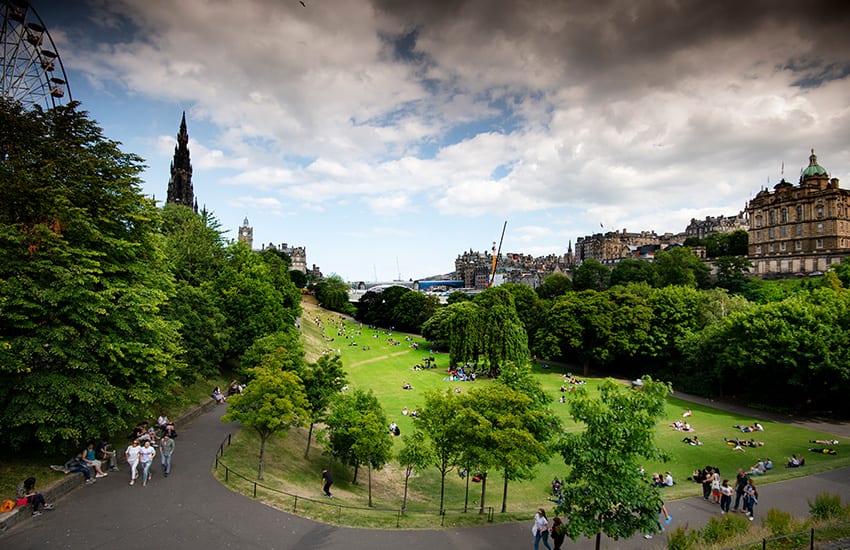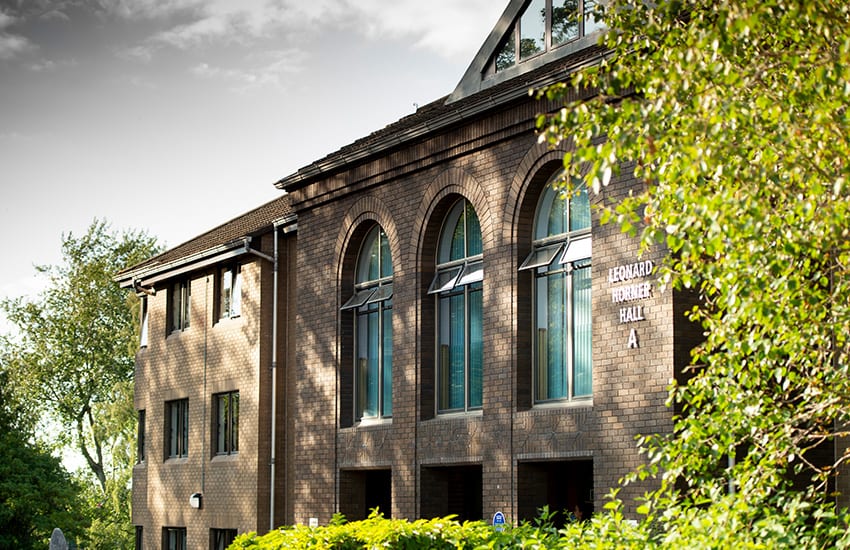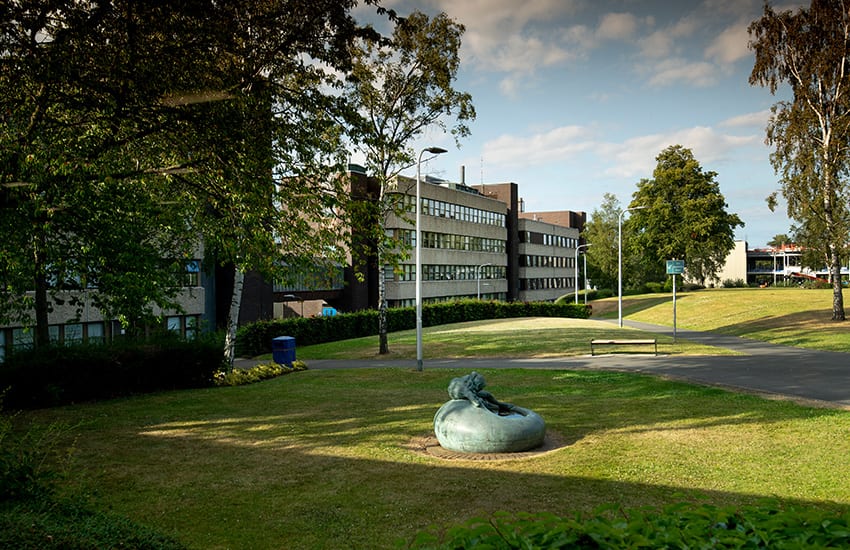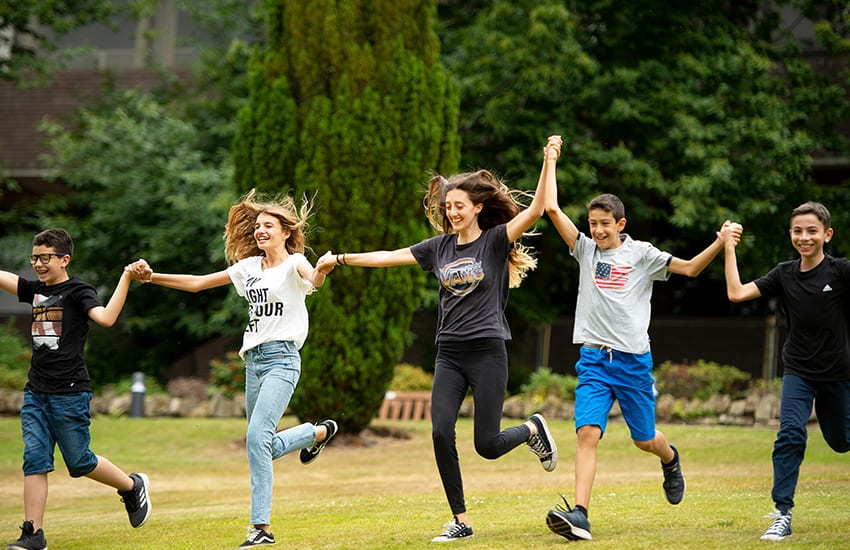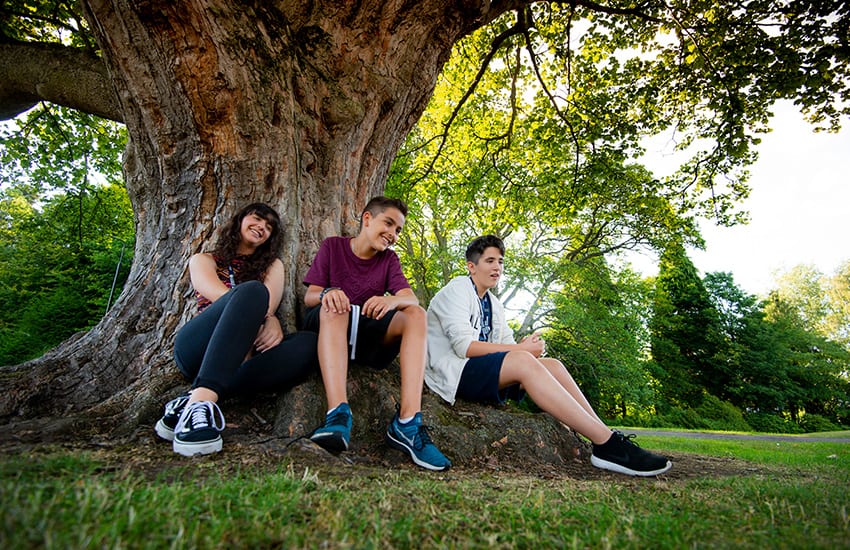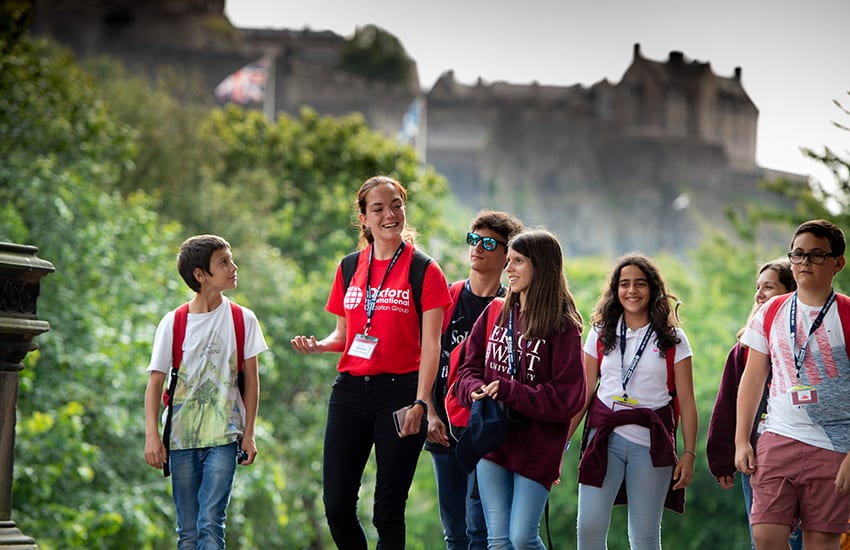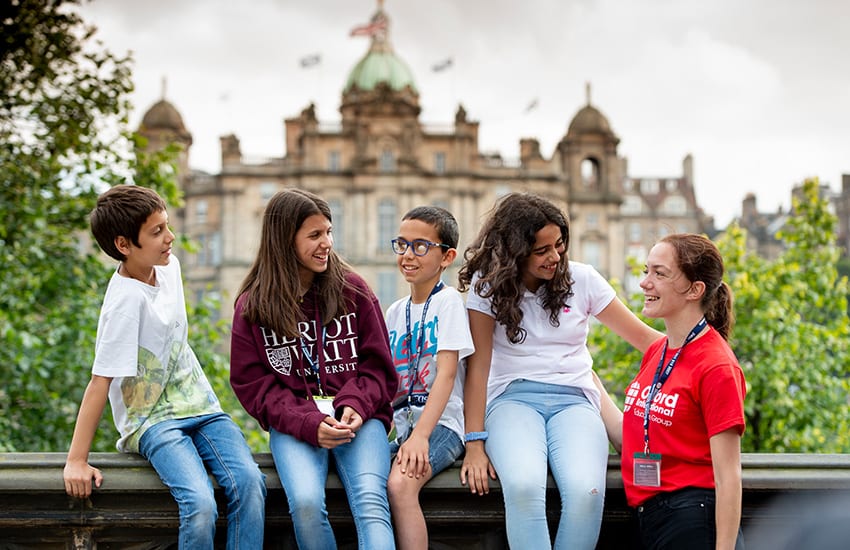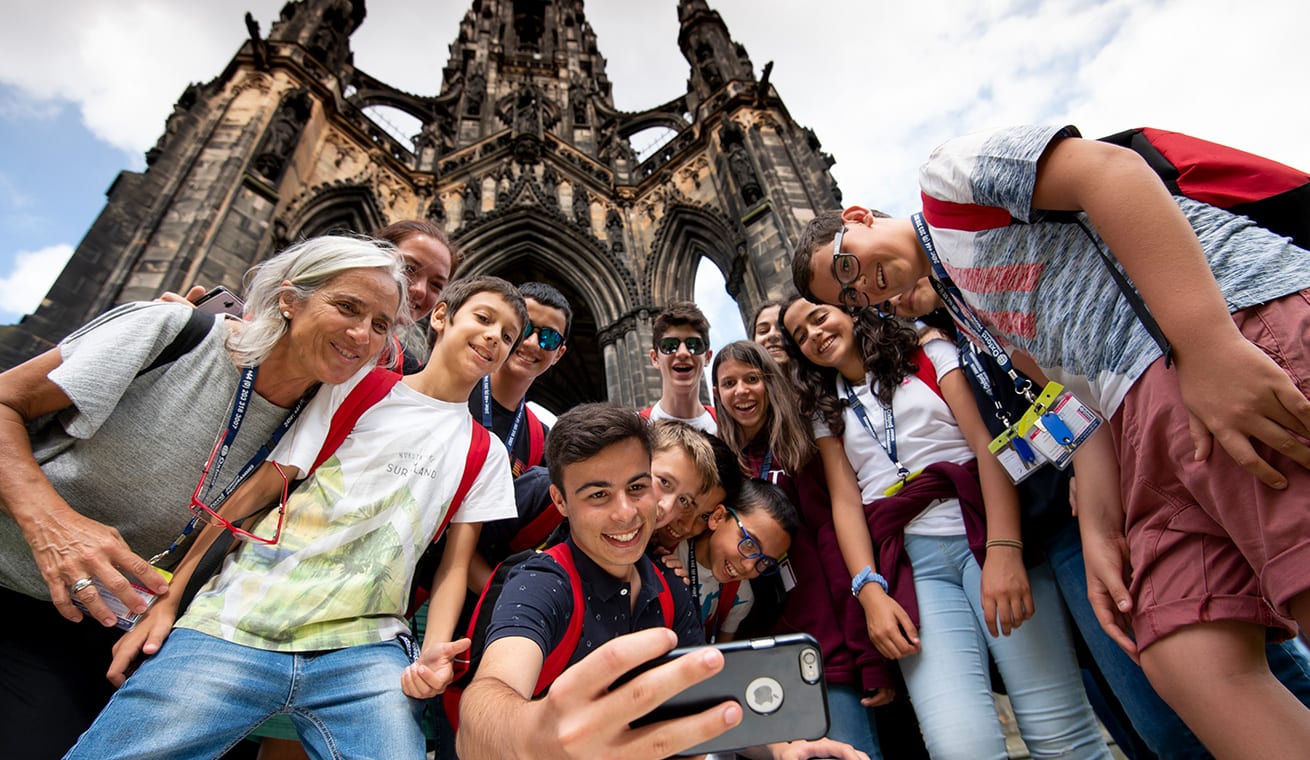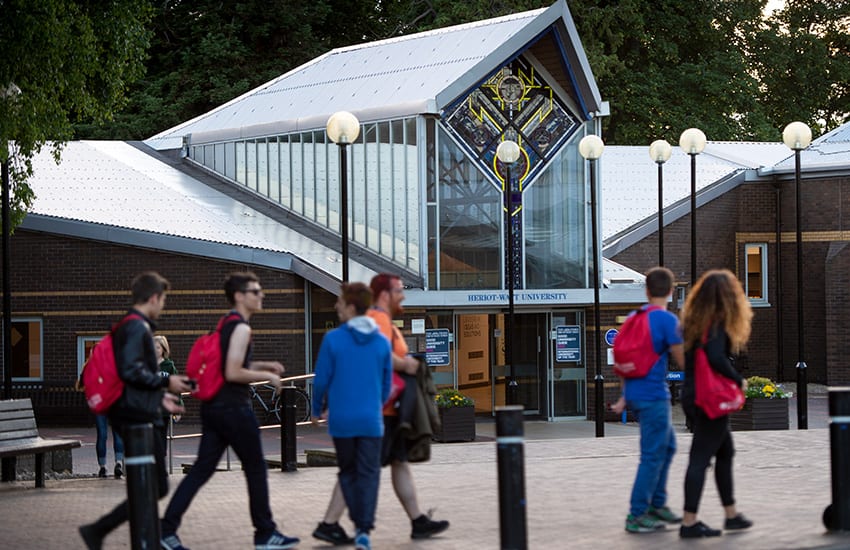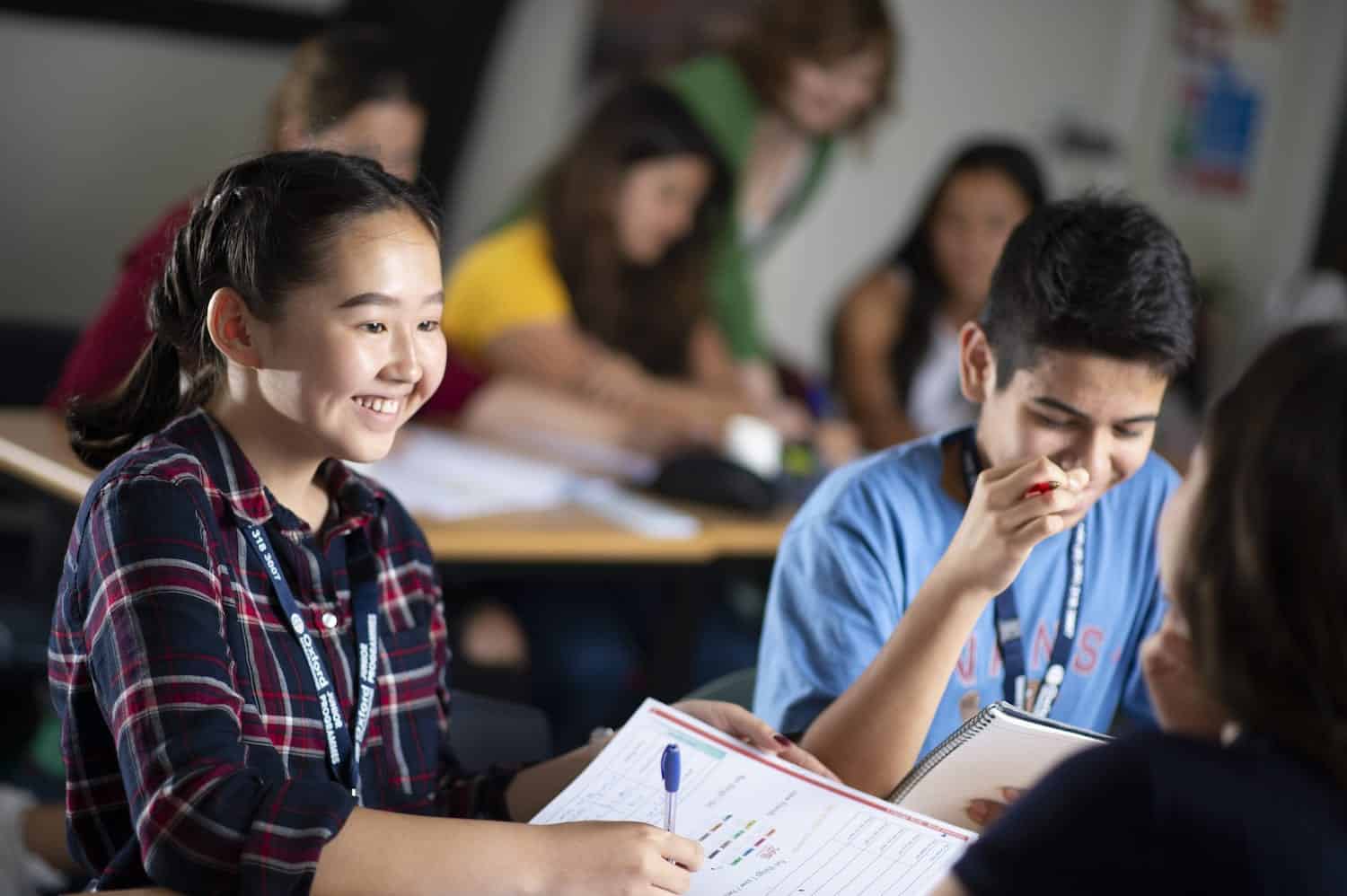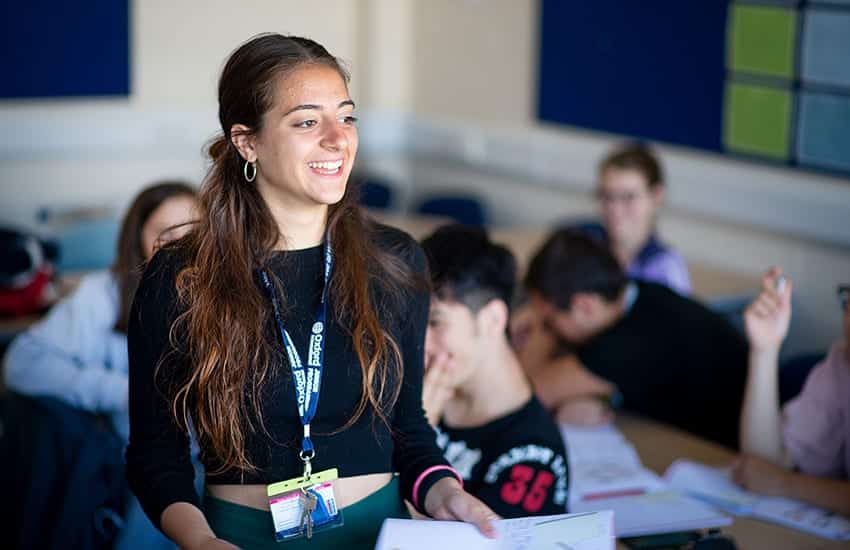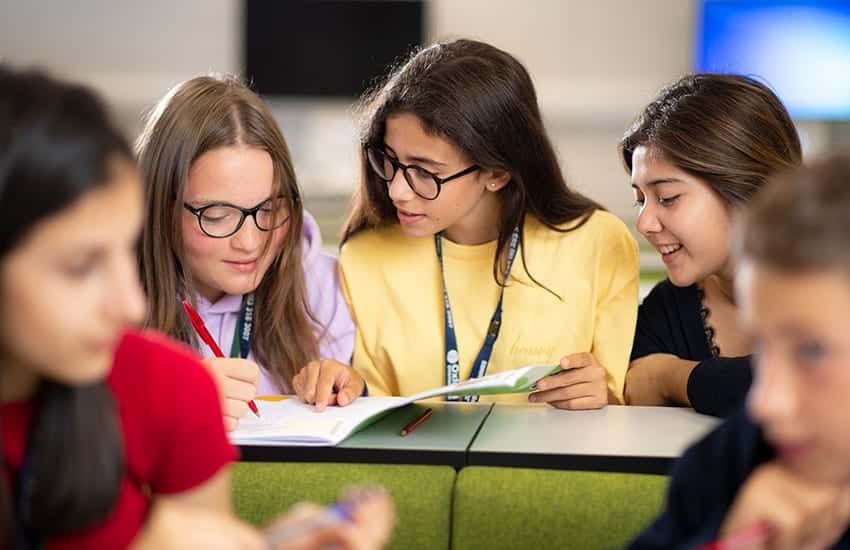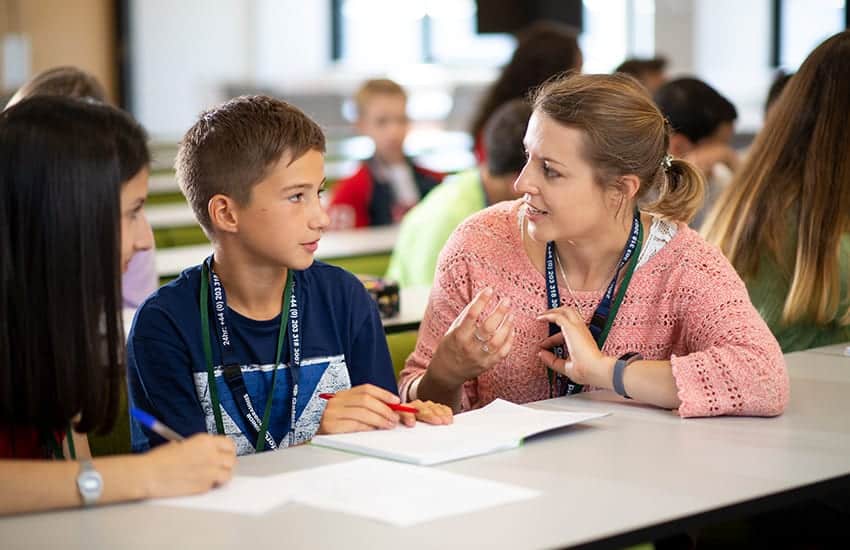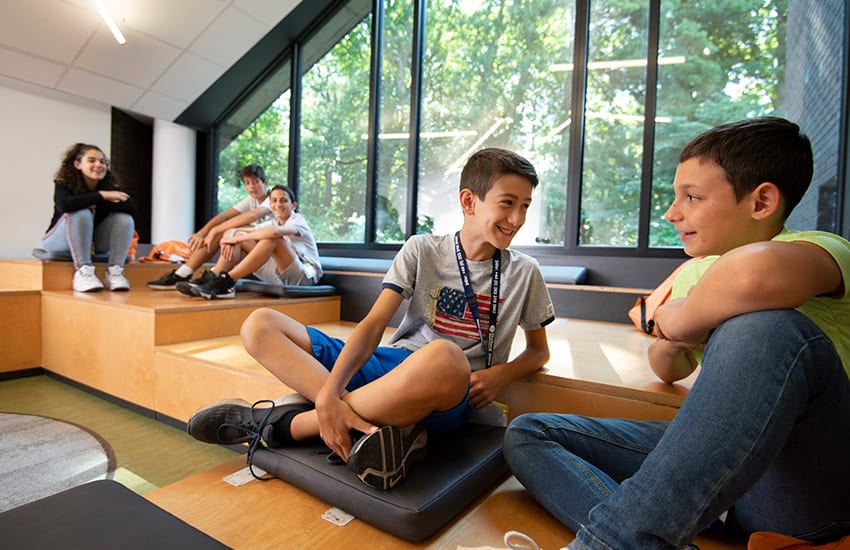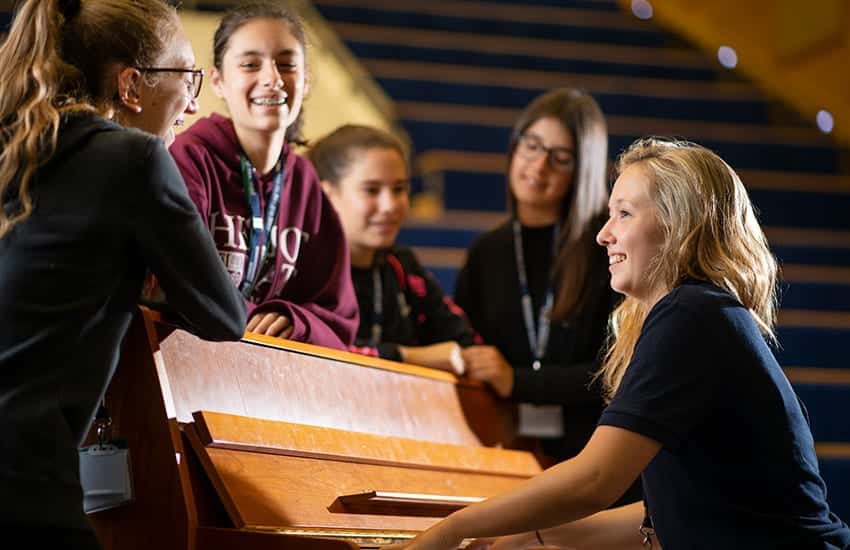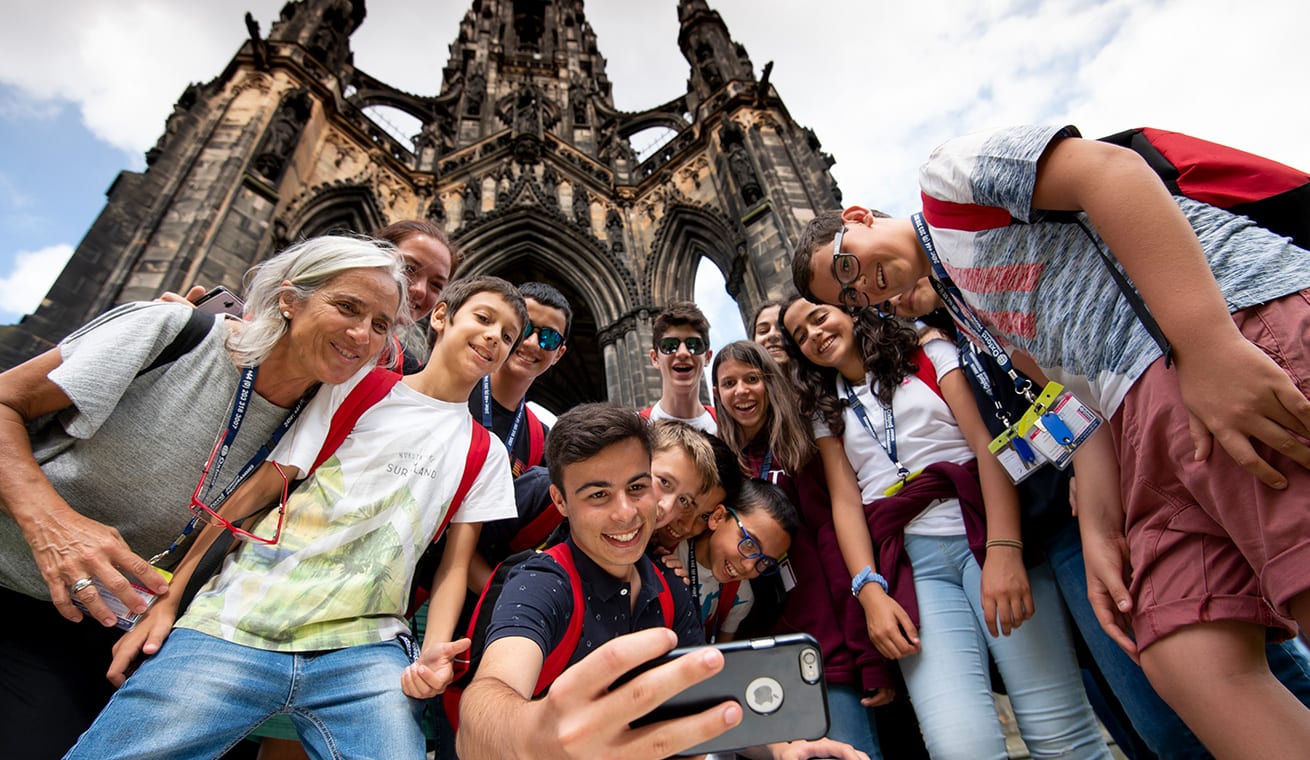 Accreditation