Piani di Luzza (Mountains)

Summer Course
Oxford International in Italy
Piani di Luzza (Mountains)
Study with Oxford International in the spectacular Dolomite Mountains at Piani di Luzza.
Enquire
Key Facts

8 – 17 years

15 hours per week

Groups & Individuals

Residential

300 Max Beds
Highlights
Holiday village in the Dolomite Mountains
Full day excursion to the beach at Lignano Sabbiadoro
Full day excursion to Udine
About the programme
English levels: Elementary – Advanced (programme can be adjusted to lower English levels)
Max class size: 20
Full activity programme
MEALS
Breakfast: Continental breakfast every day
Lunch/Dinner: Self-service canteen with choice of two pasta/rice dishes, 2 main courses, cooked vegetables and salad, fruit or dessert and 50cl of still water.
ACADEMIC CHOICE
Trinity GESE exam online TBC
World of Work (PCTO ex ASL in Italy) syllabus: Available for students age 14+ with minimum English level B1
Oxford International Junior Programmes understands that occasionally slightly young/older siblings or friends may wish to come in a group. Oxford International Junior Programmes reserves the right to accept students who are slightly younger or older than the advertised minimum/maximum age. These exceptional requests must be approved by our admissions team in advance. Appropriate welfare and safety provisions will apply.
Download Factsheet
Dates
1
Turn 1
11 July - 25 July
2
Turn 2
25 July - 8 August
Piani di Luzza
FACILITIES
Academic: Large and bright meeting and break out spaces
Other: Sports Hall, Indoor Swimming Pool, Tennis Courts, Football pitches (grass & astro)
ACCOMMODATION:
Residences:
Students accommodated in 4-6 bedded rooms with private bathroom.
Group Leaders in twin rooms with private bathroom.
Piani di Luzza
Località Piani di Luzza, 33020 Forni Avoltri UD, Italy
Venezia Santa Lucia Train Station
Stazione di Venezia Santa Lucia, 30121 Venezia VE, Italy
Udine
P.le della Patria del Friuli, 1, 33100 Udine UD, Italy
Lignano Sabbiadoro
Piazza Rosa dei Venti, 32, 33054 Lignano Sabbiadoro UD, Italy
Venice Marco Polo
Venice Marco Polo Airport (VCE), Viale Galileo Galilei, 30, 30173 Venezia VE, Italy
Location Guide

Piani di Luzza

Venezia Santa Lucia Train Station
Udine

Lignano Sabbiadoro

Venice Marco Polo
Sample Programme
| | Morning | Afternoon | Evening |
| --- | --- | --- | --- |
| Day 1 | Arrivals & Check-in | Arrivals & Check-in | Campus tour and ice-breaker activities |
| Day 2 | Placement Test and Lesson 1 | Drama Workshop or Volleyball | Welcome Disco |
| Day 3 | Lesson 2 | Tennis | Football or Arts & Crafts |
| Day 4 | Lesson 3 | How we see Nature - competition | Nature Art Gallery Evening - Presentations |
| Day 5 | Lesson 4 | Swimming | Basketball or Egg Drop Challenge |
| Day 6 | Lesson 5 | Local mountain hike | Film Night |
| Day 7 | Full day excursion to Lignano by private coach | Full day excursion to Lignano by private coach | Chill Club |
| Day 8 | Exploring English Speaking Countries Project | Exploring English Speaking Countries Project | International Evening |
| Day 9 | Football Tournament | Lesson 6 | British Quiz Evening |
| Day 10 | Treasure Hunt | Lesson 7 | Film Night |
| Day 11 | Mystery Challenge | Lesson 8 | Talent Show |
| Day 12 | Swimming | Lesson 9 | Dance Workshop or Football |
| Day 13 | Tour with local mountain police | Lesson 10 | Chill Club |
| Day 14 | Full day excursion to Udine by private coach | Full day excursion to Udine by private coach | Farewell Disco |
| Day 15 | Departures | Departures | Departures |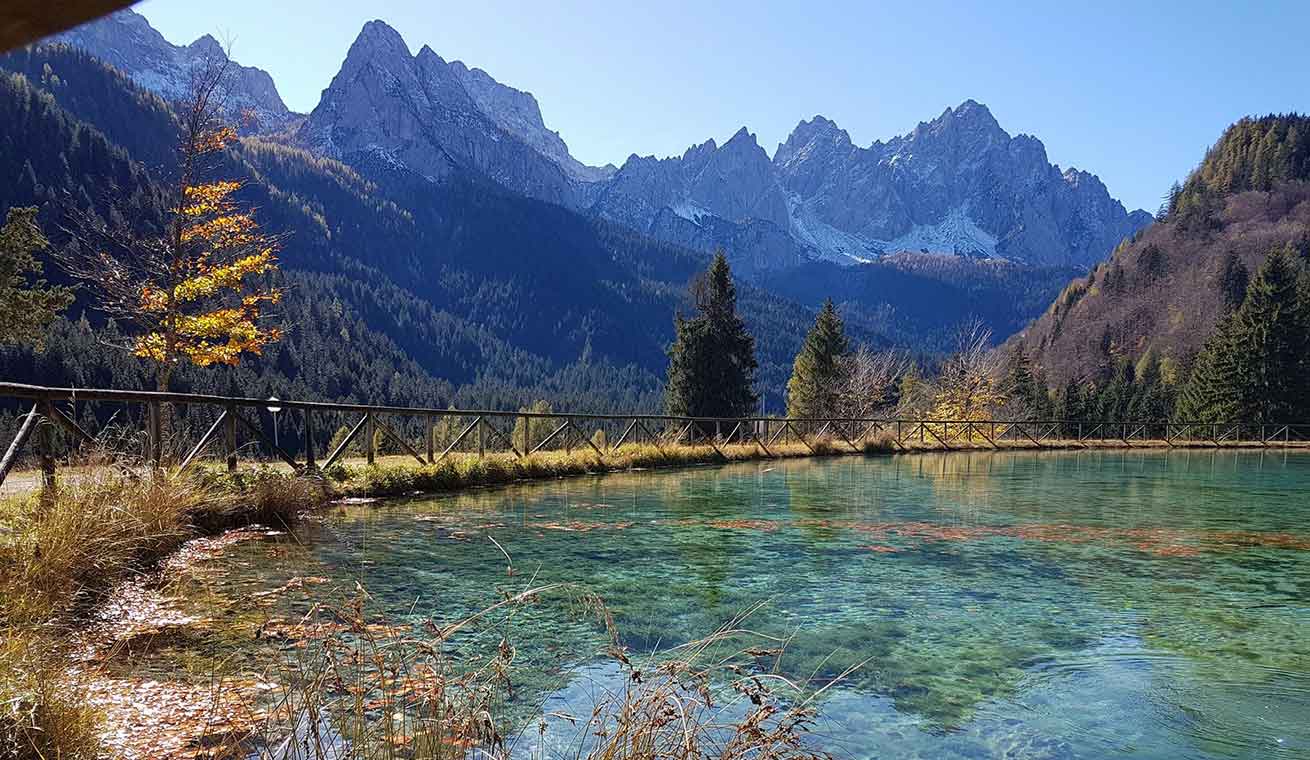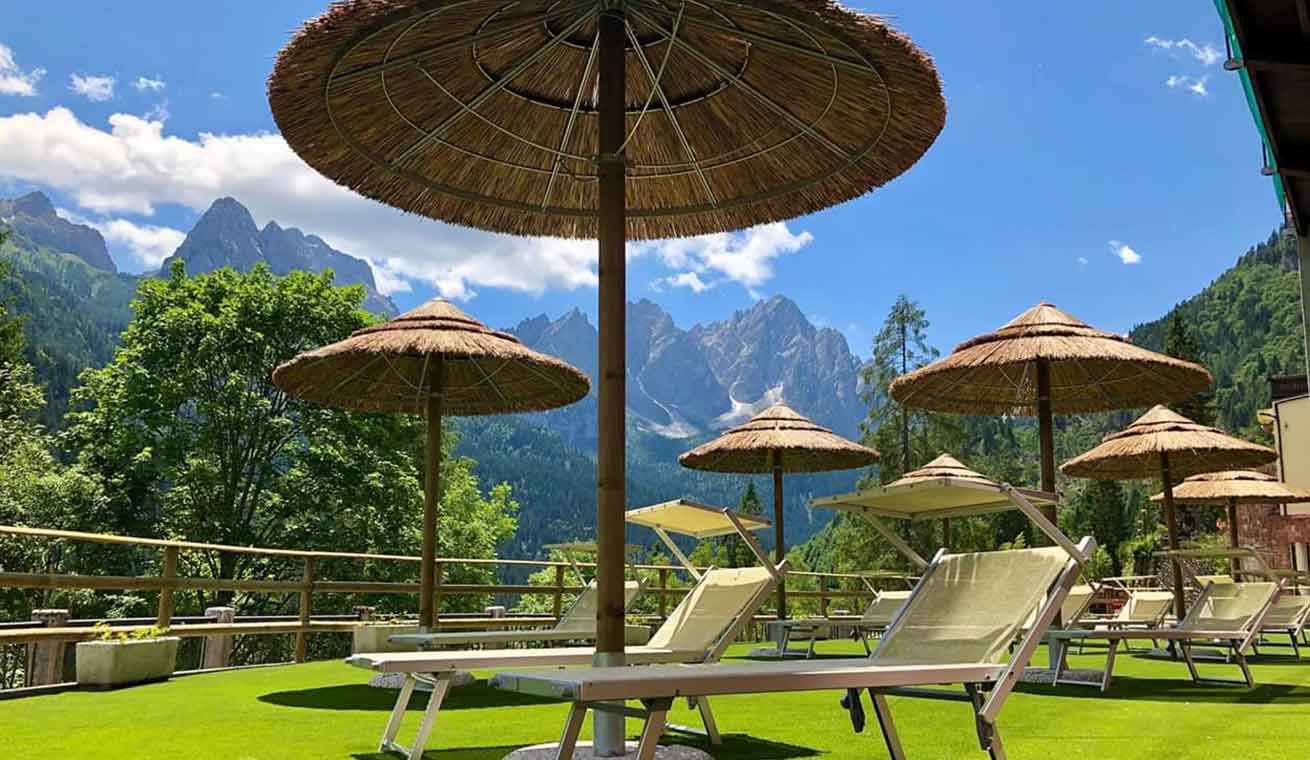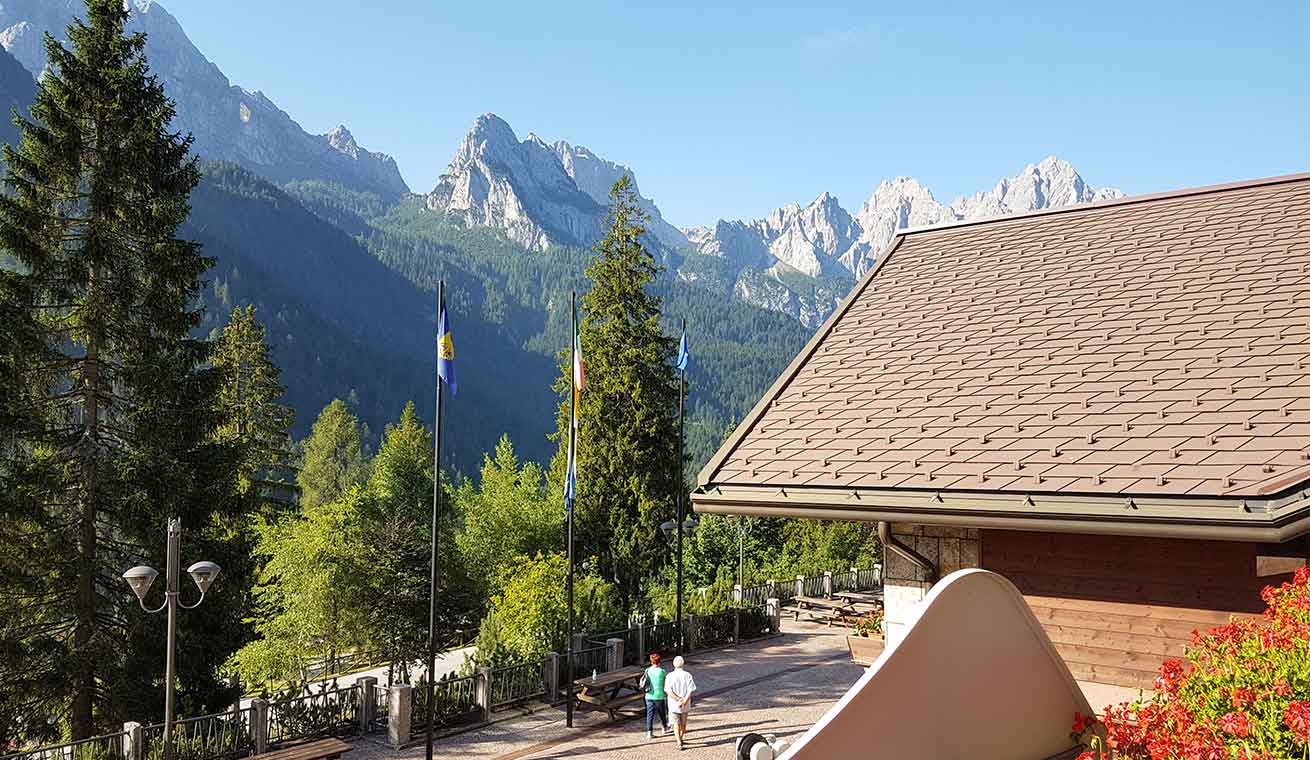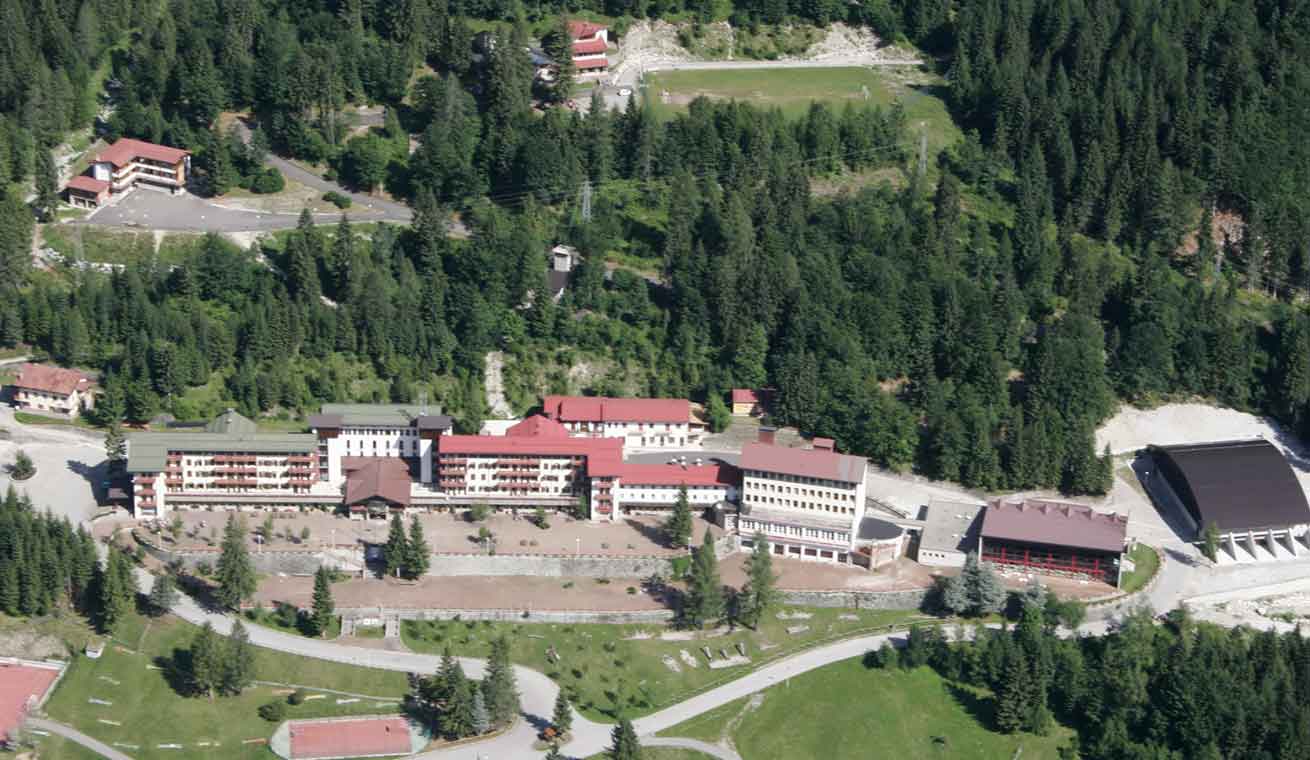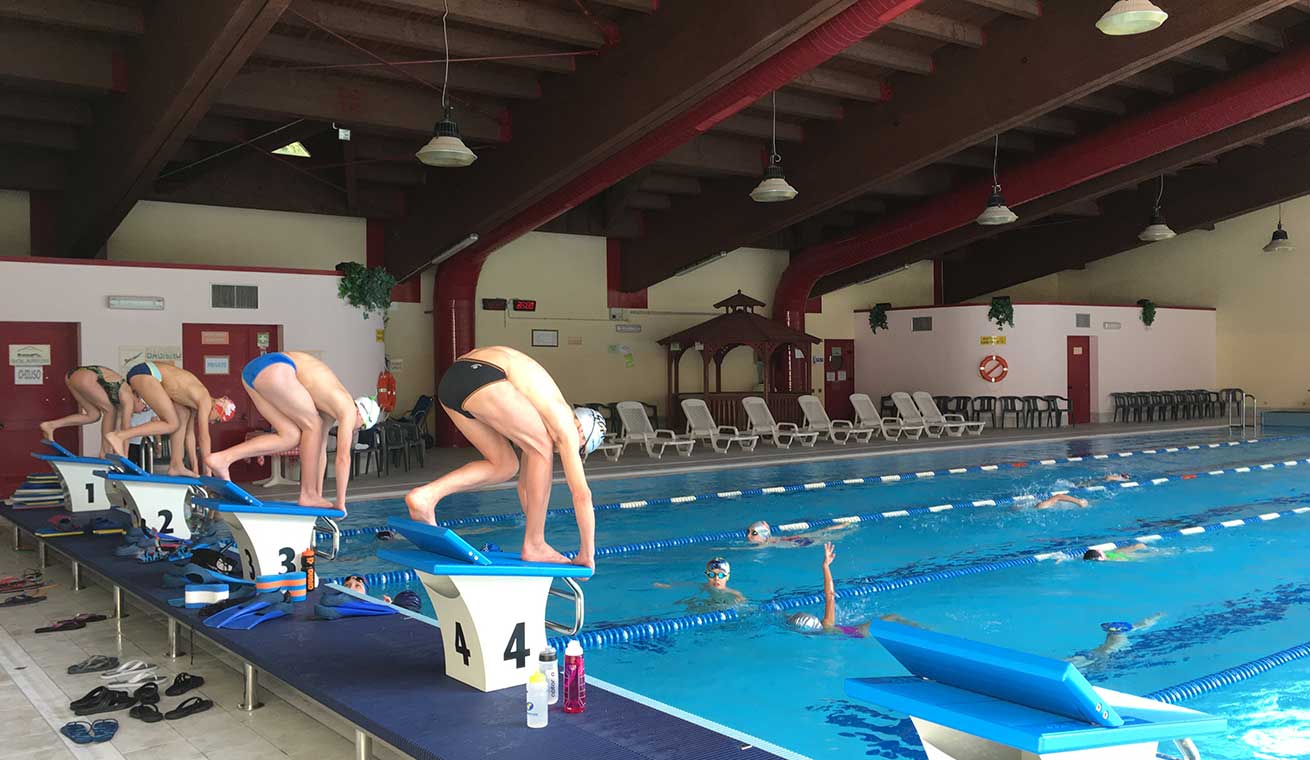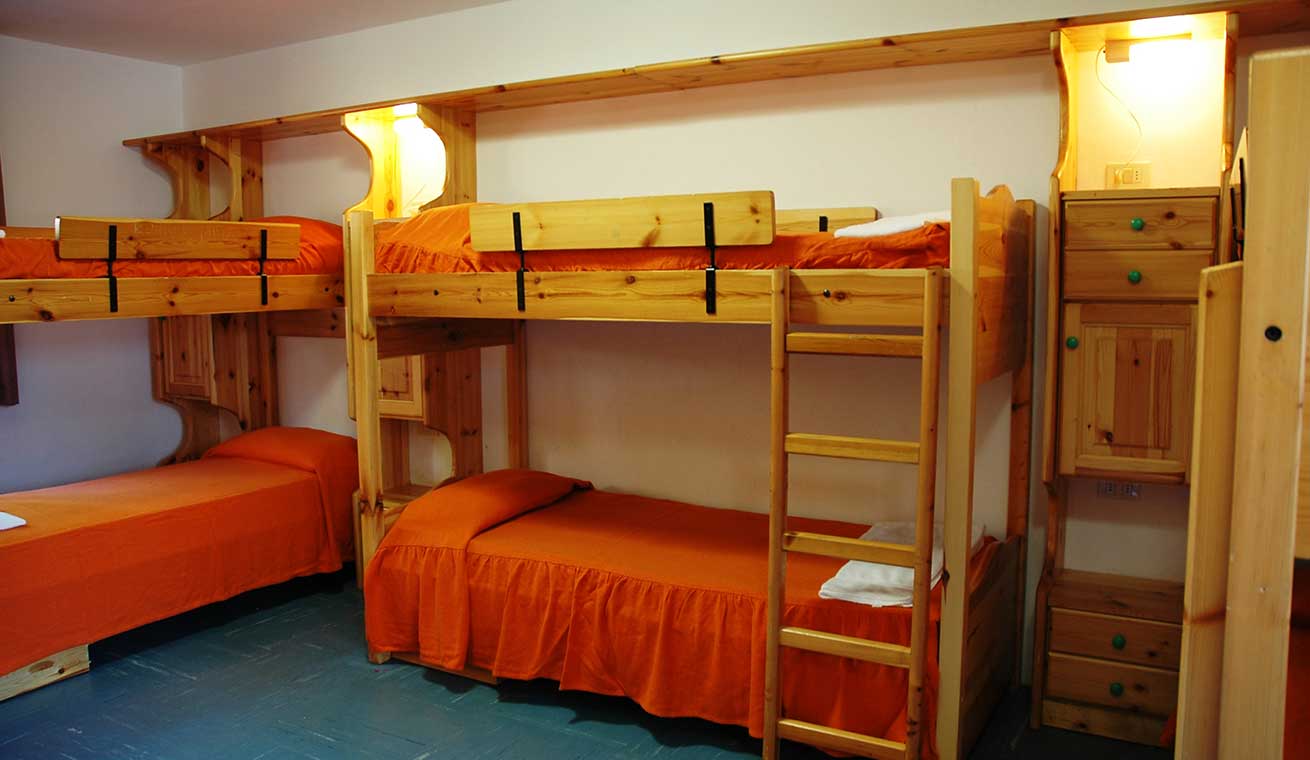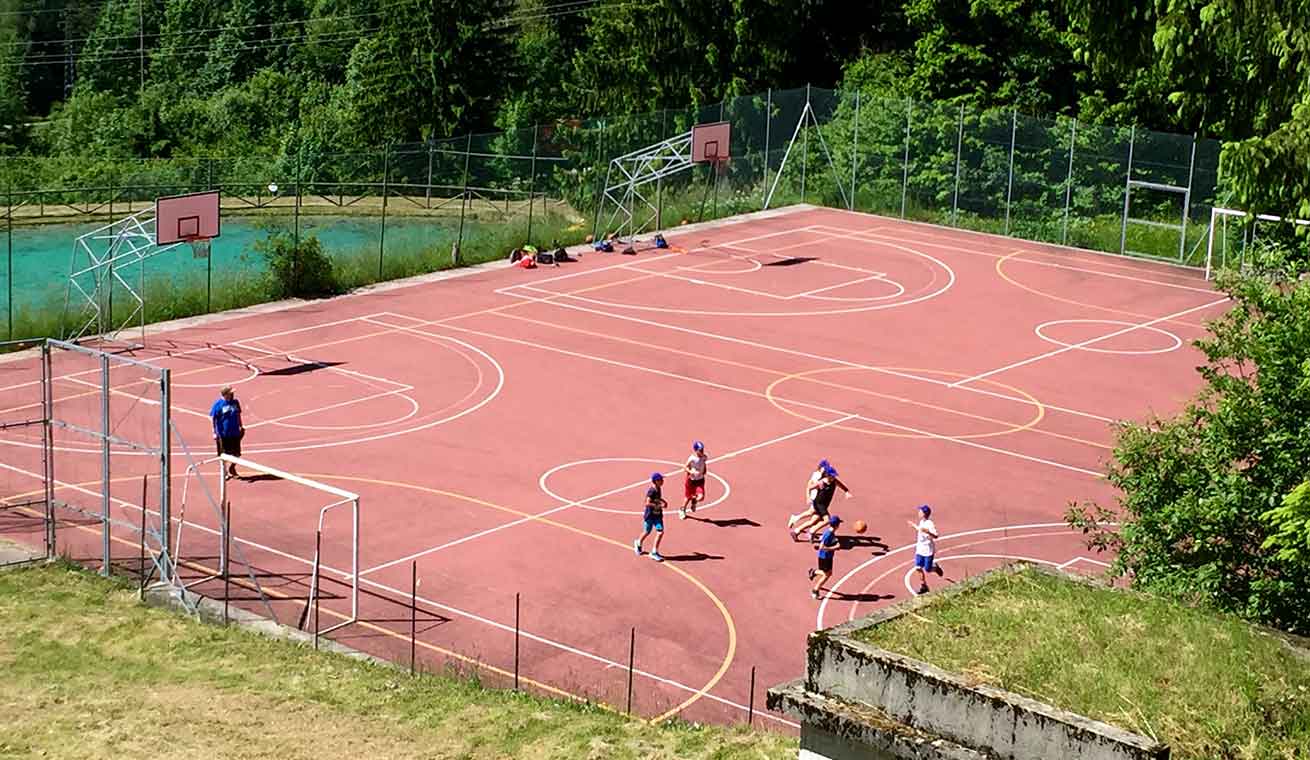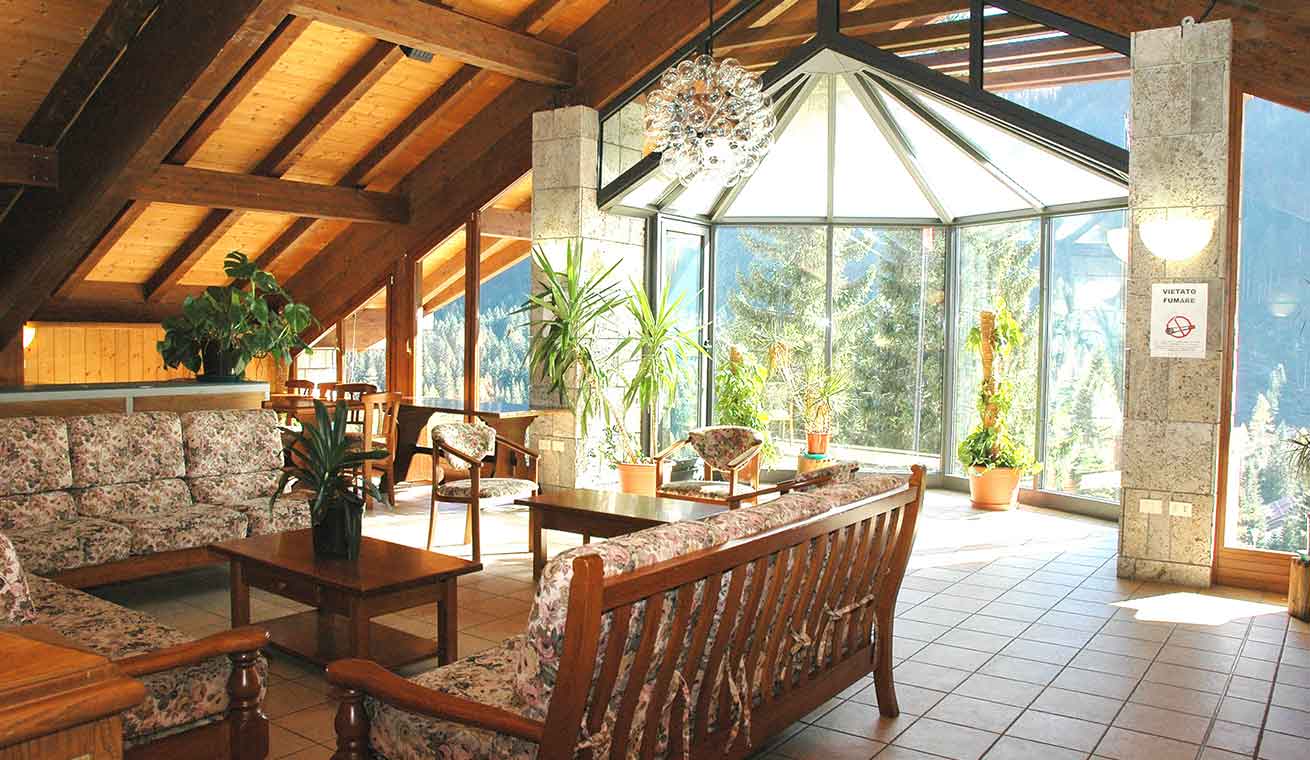 Accreditation