London

Summer Course
St. Dunstan's College
London
St Dunstan's College is a co-educational independent day school in Catford, London. The College was originally founded in the 15th century, and the school was re-founded in 1888. The site is just 2 minutes' walk from two National Rail stations that connect to central London in around 20 minutes.
Book now
Enquire
Key Facts

9 – 15 years

15 contact hours per week

Groups & Individuals

Homestay

300 max beds per week
Highlights
Full London experience

On-site activities include: sports, swimming, Zumba, discos & 2x activity evenings per week
Hot lunch on campus
About the programme
English levels: Elementary – Advanced (programme can be adjusted to lower English levels)
Max class size: 18
Full activity programme
Fantastic on-site facilities
Excursions into London
ACADEMIC CHOICE
Trinity GESE exam (minimum 7 students across the school required, subject to availability)
Oxford International Junior Programmes understands that occasionally slightly young/older siblings or friends may wish to come in a group. Oxford International Junior Programmes reserves the right to accept students who are slightly younger or older than the advertised minimum/maximum age. These exceptional requests must be approved by our admissions team in advance. Appropriate welfare and safety provisions will apply.
Download Factsheet
Dates
Start
10 July
End
14 August
St Dunstan's College
FACILITIES
Sports: Swimming pool and sports pitches on campus
Other: Grand Hall and Jubilee group for evening discos and Zumba. A common room with pool and table football is used for breaks as a chill-out area. A Tuck shop is available during evening activities.
ACCOMMODATION:
Students will stay with host families selected according to British Council Guidelines. All students will stay in twin or triple rooms.
Host families have Wi-Fi available that students can use
All students should bring towels and toiletries
MEALS
Breakfast and dinner will be with families. During the week, hot lunches will be provided at the school and at the weekend, families will provide a packed lunch. The first meal will be dinner on arrival and the last meal will be packed lunch on departure.
LOCAL TRANSPORT
Rail: Trains go from Catford Bridge to Charing Cross every 20 minutes
Bus: 199 goes to Greenwich and Lewisham
Travel Cards: Weekly zones 1-3 travel cards are included in the price*
*Not included for lessons only programmes
St. Dunstan's College
394 Stanstead Rd, London SE6 4XB, UK
Catford Train Station
Catford, Catford, London SE6 4XS, UK
Central London
Charing Cross Underground Station, Charing Cross, London WC2N 5DR, UK
London Heathrow Airport
Condor Way, Longford, Hounslow TW6, UK
London Gatwick
North Terminal, Departures Rd, Horley, Gatwick RH6 0NP, UK
Stansted Airport
Stansted Airport, Bassingbourn Rd, Stansted CM24 1QW, UK

St. Dunstan's College

Catford Train Station

Central London

London Heathrow Airport

London Gatwick

Stansted Airport
Sample Programme
Morning
Afternoon
Evening
Day 1
Arrivals
Arrivals
Relax at accommodation
Day 2
Lessons & Testing
Politics & Royalty Walking Tour. See Westminster, Buckingham Palace & Trafalgar Square
Dinner on campus then onsite activities
Day 3
Lessons
Orientation Tour including entrance to the Royal Observatory
Relax at accommodation
Day 4
Lessons
Ride on London Eye
Dinner on campus then onsite activities
Day 5
Lessons
Thameside Walking Tour – see The Shard, Tower Bridge, the Globe Theatre, St Paul's Cathedral
Relax at accommodation
Day 6
Lessons
Explore Leicester Square, Covent Garden & Piccadilly Circus
Dinner on campus then onsite activities
Day 7
Full day by coach to Cambridge with walking tour
Entrance to a University college
Relax at accommodation
Day 8
Arranged activities by Group Leader
(No Activity Leaders included)
(Not in accommodation)
Arranged activities by Group Leader
(No Activity Leaders included)
(Not in accommodation)
Relax at accommodation
Day 9
Visit South Kensington Museums: Natural History, Science & V&A
Lessons
Dinner on campus then onsite activities
Day 10
Explore Camden Town
Lessons
Relax at accommodation
Day 11
Visit the British Museum
Lessons
Dinner on campus then onsite activities
Day 12
River Cruise on the Thames
Lessons
Relax at accommodation
Day 13
Explore and shop on Oxford Street, Carnaby Street and Regent Street
Lessons
Dinner on campus then onsite activities
Day 14
Full day by coach to Brighton with walking tour
Entrance to Royal Pavilion
Relax at accommodation
Day 15
Departures
Departures
Departures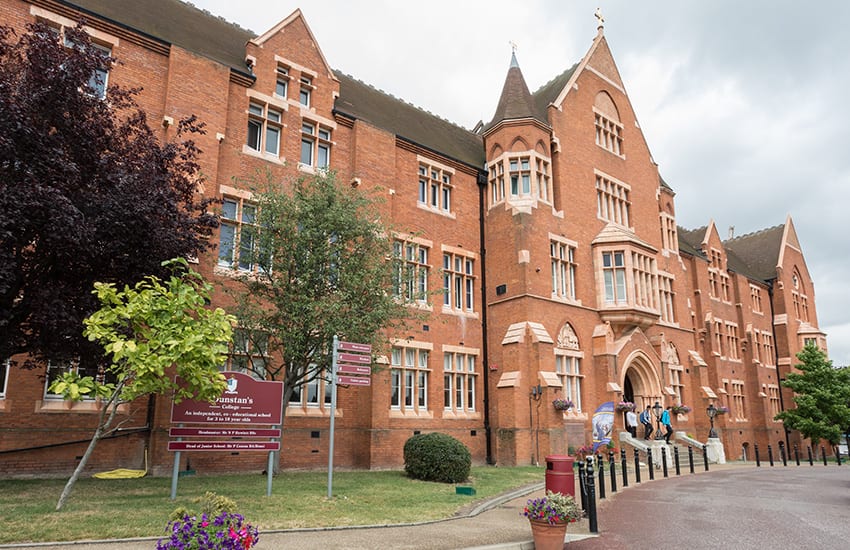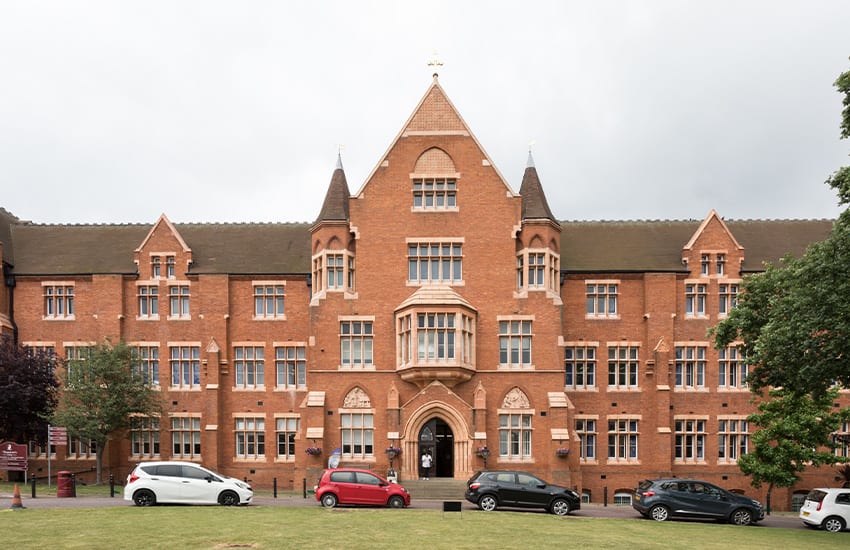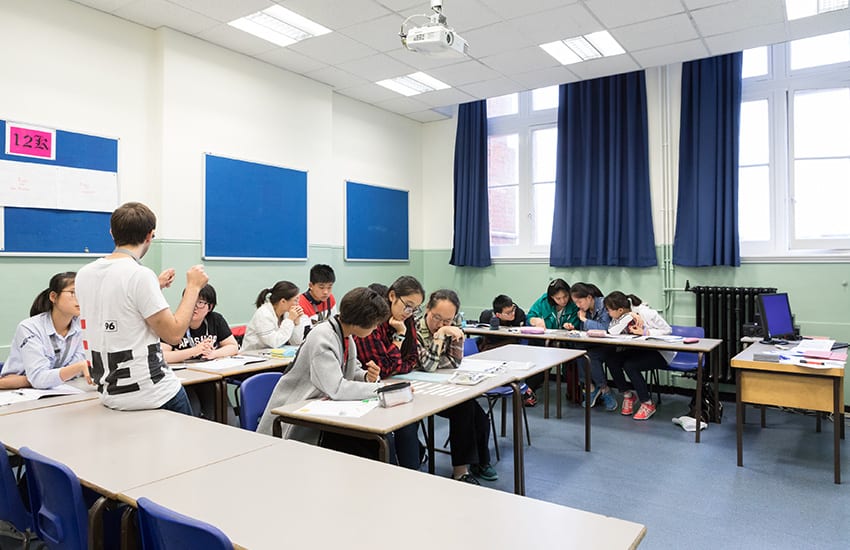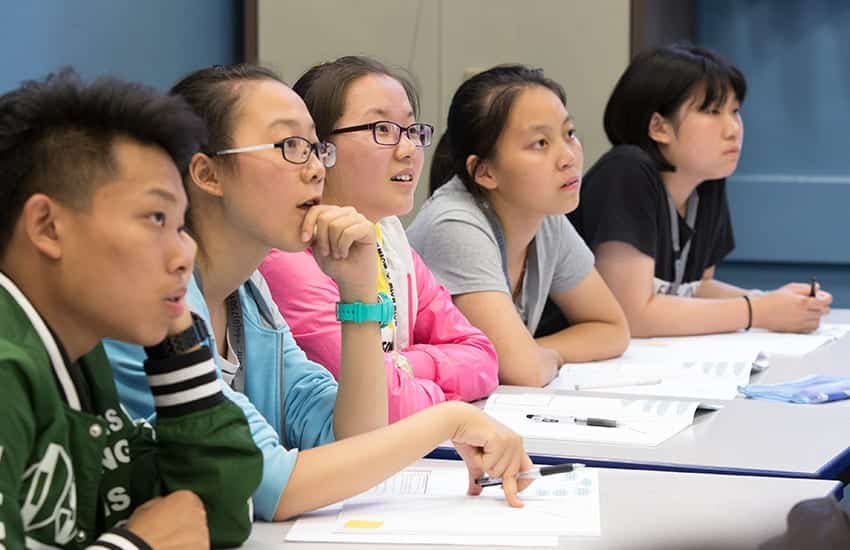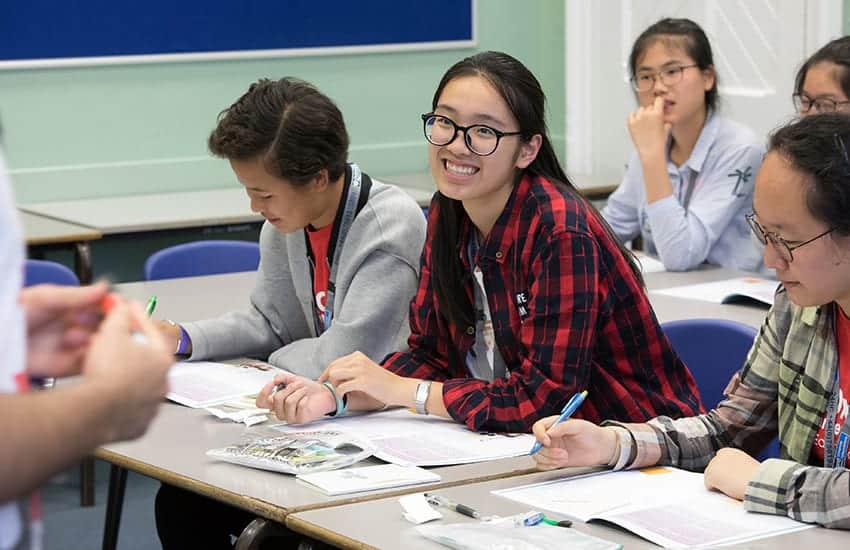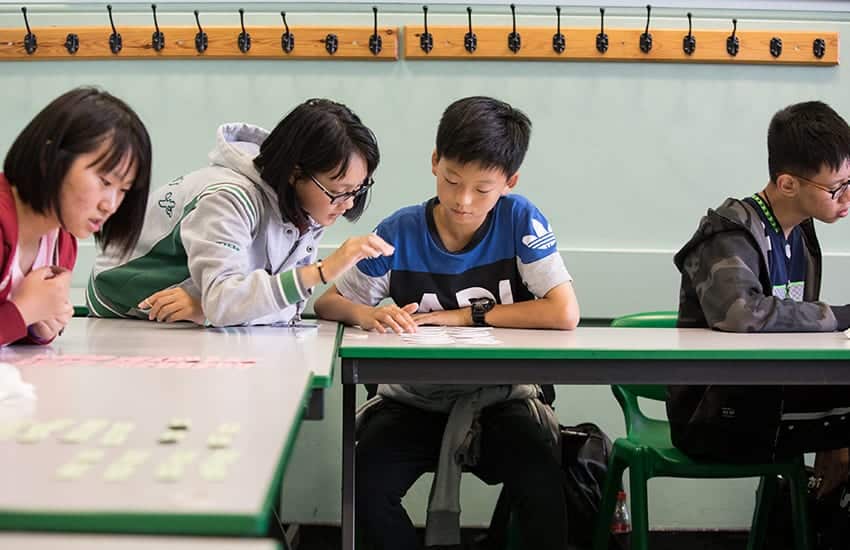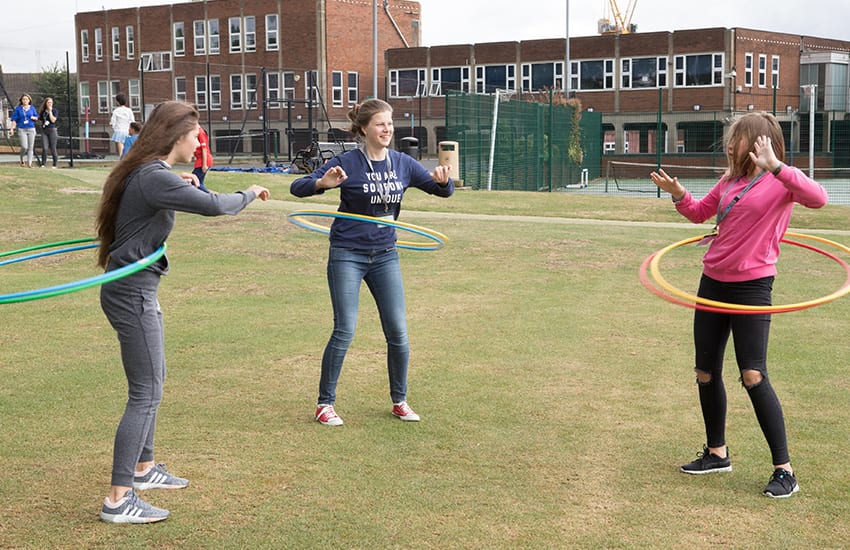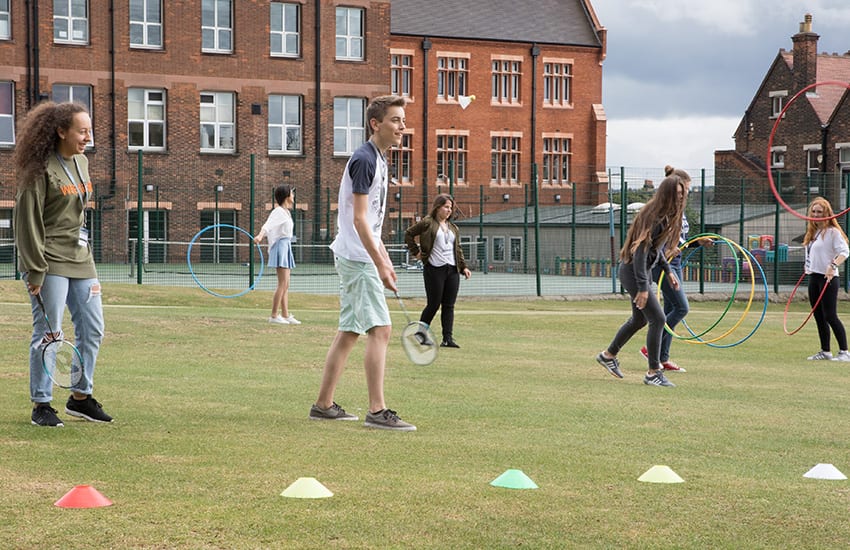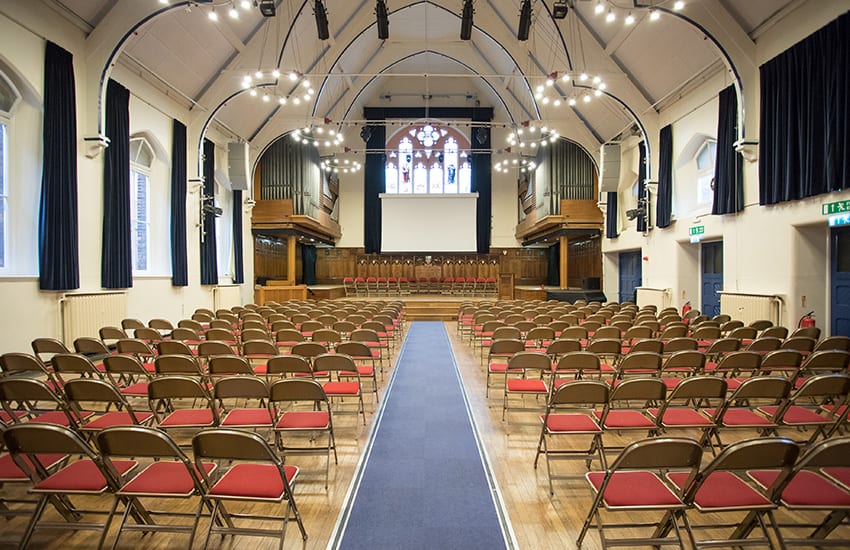 Accreditation