The leaves on the trees are starting to turn and London landmarks are no longer surrounded by groups of students with lanyards and the clicking of cameras. This must mean that summer is now definitely over and boy, was it a good one!
This summer, Oxford International Junior programmes opened 13 summer residential centres in the UK, four in the USA and two in Canada where we welcomed over 17,000 students! It was wonderful to welcome students from so many countries, including Italy, China, Russia, Ukraine, Turkey and Argentina.
New friendships were formed and so much English was practised not only in class but also on excursions and during activities. The young people who left the summer centres were not quite the same to those who first arrived – they all became more confident, independent and worldly.
One of our Italian students commented about their experience at Bradfield College in the UK, "It's a very complete vacation where you have fun and study enough. There are a lot of activities and there are amazing staff – always ready to help you with anything".
And so we say goodbye to summer, to each and every one of the 17,000 students, to their leaders and to our amazing staff for another year. We are already looking forward to welcoming you all back in summer 2020.
Check out the summer 2019 video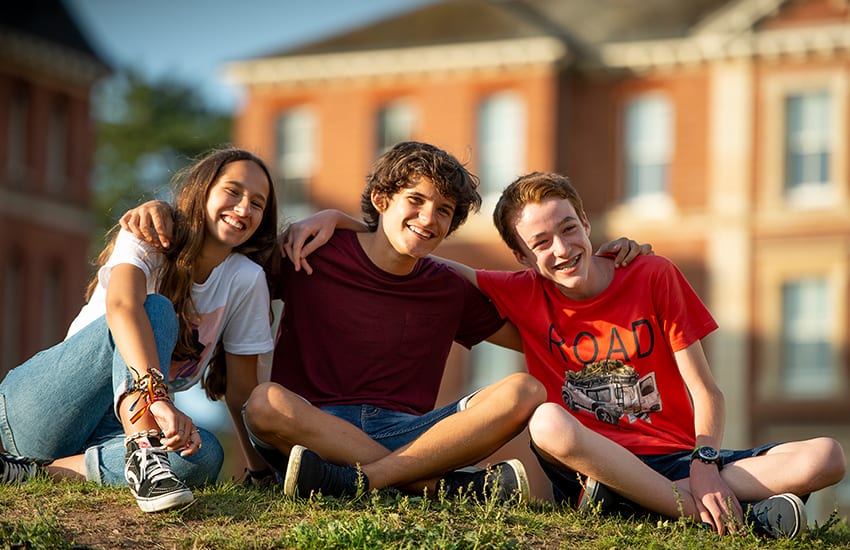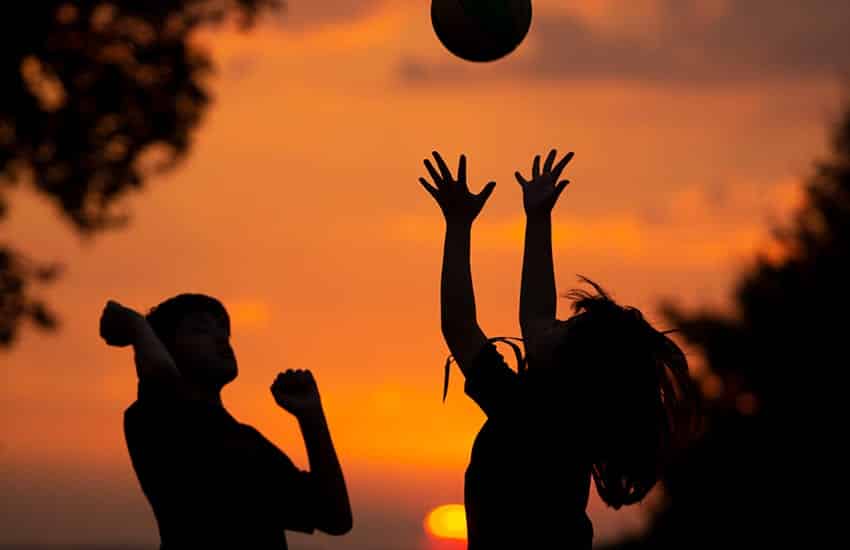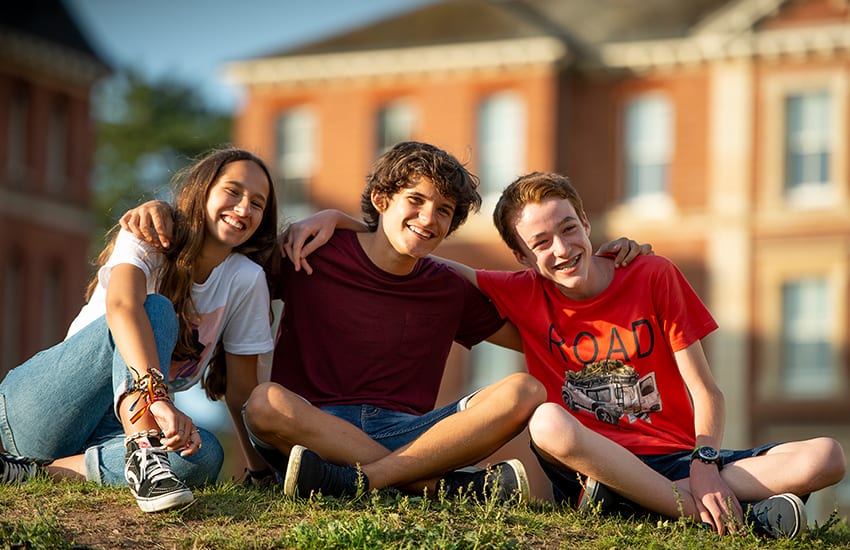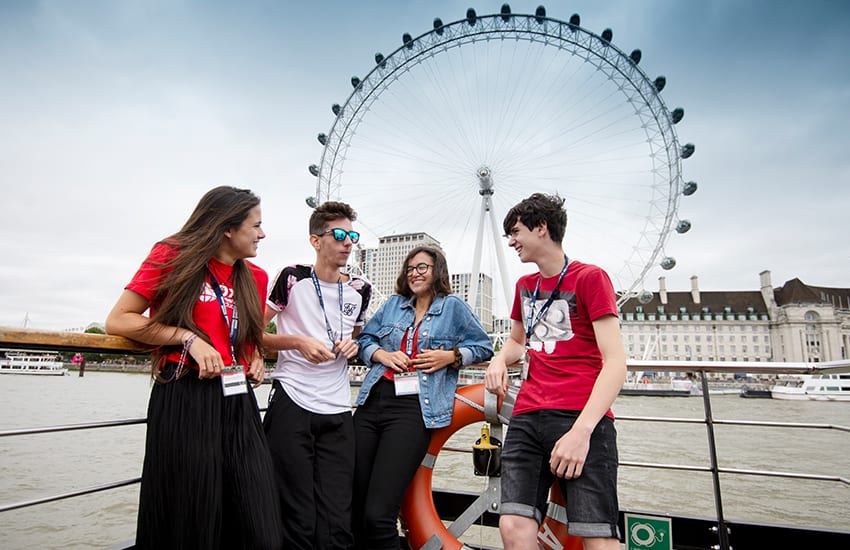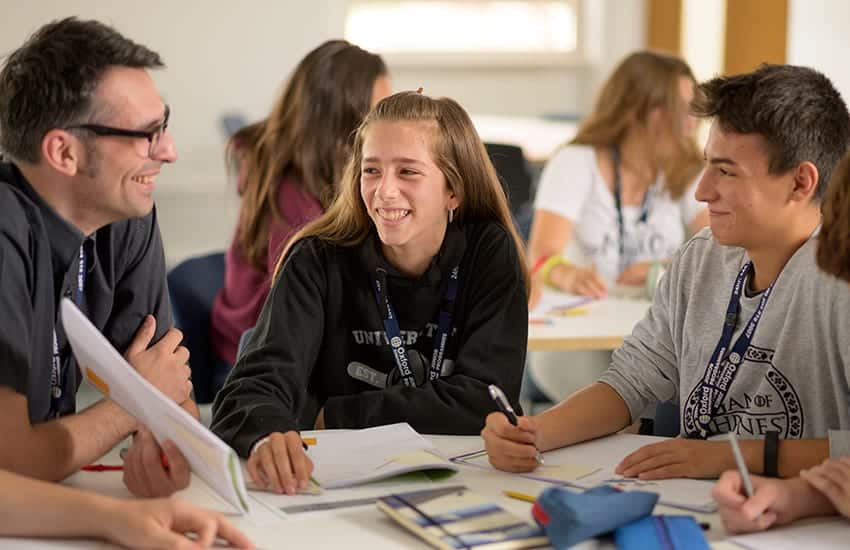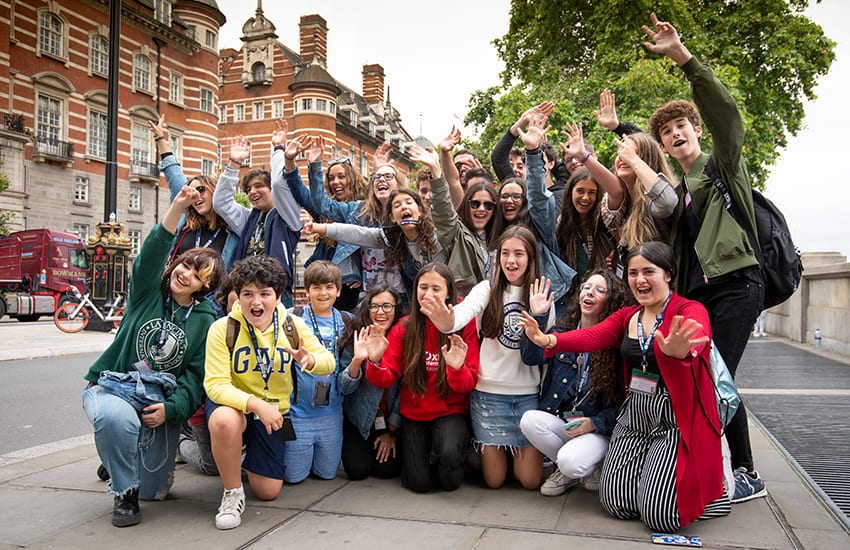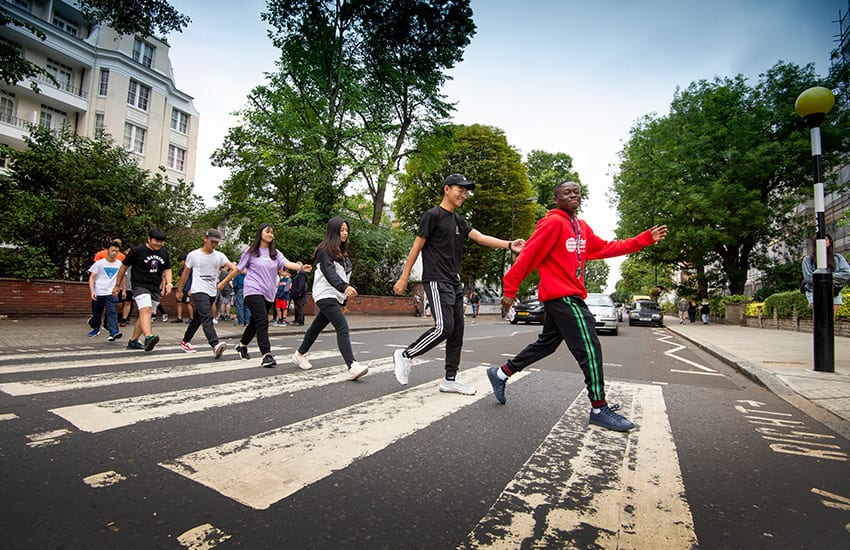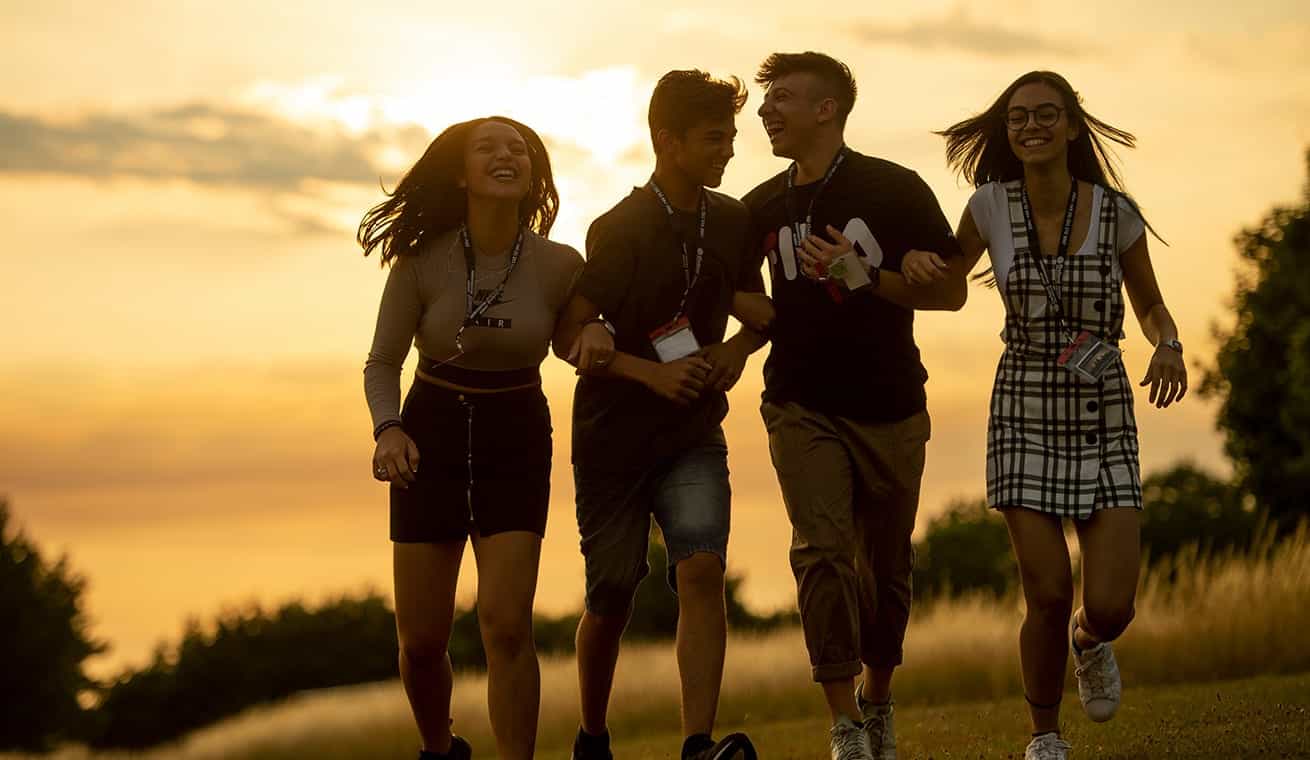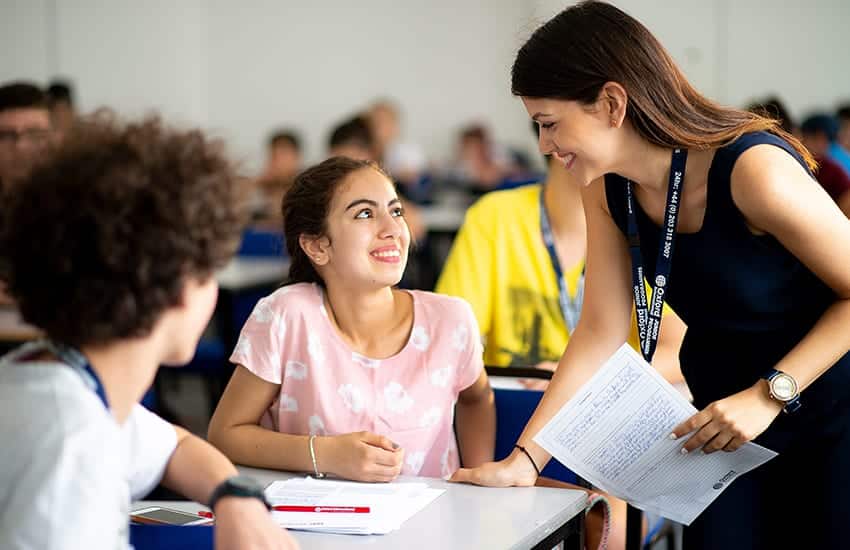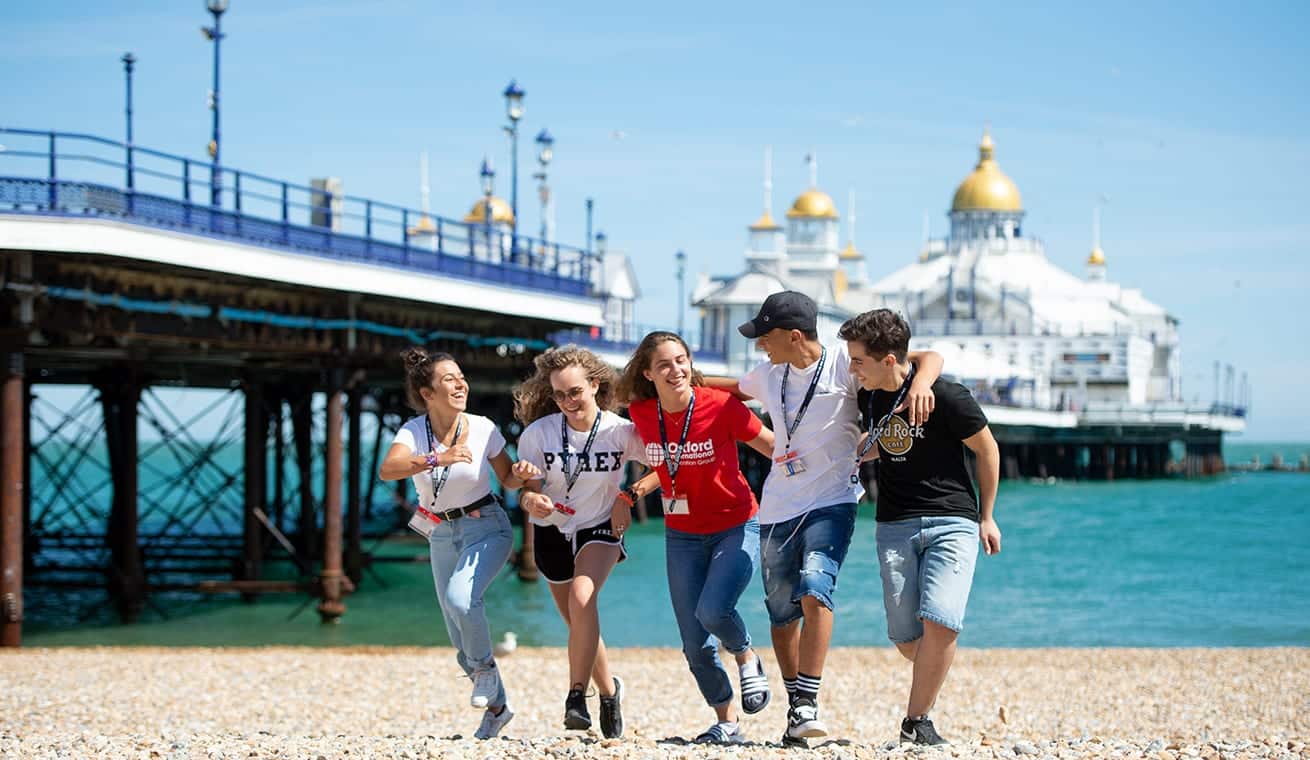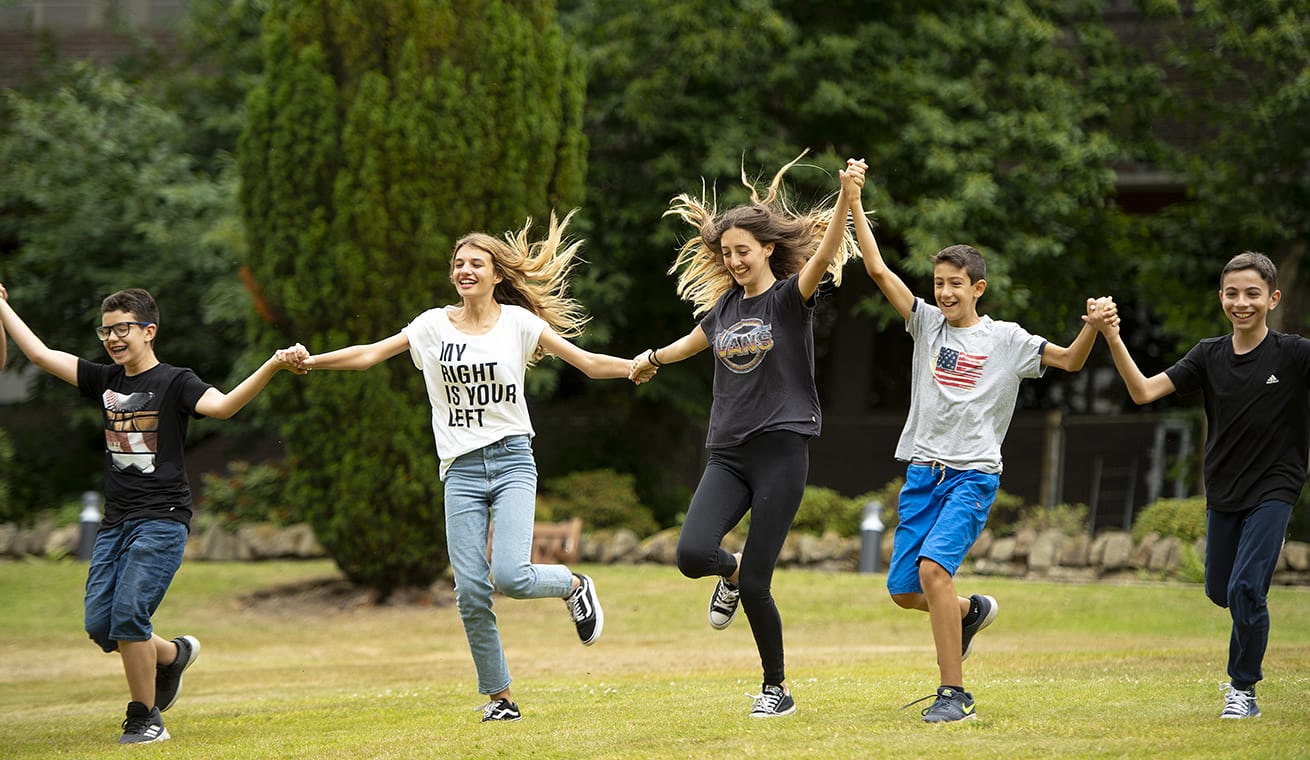 You may also be interested in