New Centre for 2020
Oxford International Junior Programmes is excited to offer our summer English language education programme at Bedales School. New for 2020, Bedales School is an independent boarding school, located in the southern English countryside, surrounded by the rolling hills of Petersfield.
As an independent Boarding School, Bedales is well known for its eccentric and modern education programmes with a strong focus on creative expression and development. As a result, the school hosts a number of renowned contemporary arts and theatrical facilities which will be available to Oxford International students this summer. With modern and bright teaching facilities and extensive outdoor spaces, Bedales School is a fantastic option for students visiting the UK this summer.
Location
Petersfield is located in the south-west of England, approximately 1 hour and 45 minutes from London, and perfectly located to take in all the local sites. With excursions to the Isle of Wight, Beaulieu, Petersfield and London and a comprehensive on-site social programme, summer at Bedales is sure to be unforgettable.
Find out more
Discover more about an Oxford International summer at Bedales School here: https://www.oxfordinternationaljuniors.com/centres/bedales-school/
Get in touch at https://www.oxfordinternationaljuniors.com/enquiry-form/
or follow along at https://www.instagram.com/oijuniorprogrammes/
Check out our summer video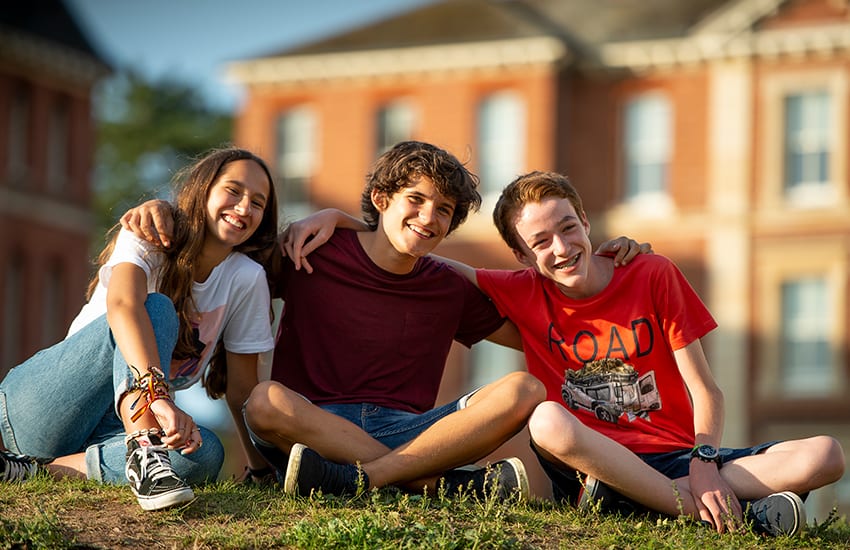 Discover more from Oxford International Juniors