With shorter days, chilly winds and rain jackets required, winter is normally the time for people to stay home in front of the fireplace. But this is not the case for our Oxford International Junior Programmes. On the first day of the Winter Camp 2020, our dedicated staff worked vigorously to prepare a fantastic English language and social programme for our students travelling from across the globe, to our newest UK venue, Academy St. Albans.
Winter Camp 2020
In just over 5 weeks we welcomed over 160 students from Russia, Ukraine, Kazakhstan, Peru, Brazil, Guatemala, Argentina, China and Italy. These students aged 8 to 17 warmed the halls and classrooms with their excitement and energy, while filling the incredibly popular cafe and social areas as they relaxed by playing games and chatting after class.
Getting outside of the classroom
Outside the classroom, students were treated to multiple trips into London to explore the big city sites including; the London Eye, Westminster, Houses of Parliament, Buckingham Palace, plus the Natural History and Tate Modern museums. They also were able to enjoy shopping along Oxford Street and Piccadilly Circus.
One of the most significant highlights for both the students and group leaders alike was a trip to Warner Brothers Studios to go on the 'Making of Harry Potter' tour. The tour gave students an incredible behind the scenes look at the Harry Potter films, taking them through the sets, sights, costumes, sounds and special effects of the big-screen movies. This full-day excursion thrilled students and sparked their imagination as they discovered how the world of the Harry Potter books was brought to life and how the films were made.
As an additional bit of fun, students were able to take part in a photoshoot so that we could capture the life of this new facility at Academy St. Albans. We were able to take some great photos of the students learning in the classroom and also enjoying the beautiful buildings of the self-contained Academy campus. You can check some of these photos out here.
Reflections on the programme
Many of the group leaders we spoke to mentioned how much they "loved the programmes and lessons" while the smiles on students faces, said it all. You can see all the fun of this year winter camp on Instagram at https://www.instagram.com/oiegwintercamp/ or follow along with all our programmes at https://www.instagram.com/oijuniorprogrammes/
Thank you to everyone who made the 2020 Winter Camp such a wonderful success, and we can't wait to do it all again next year at Academy.
Discover more about our winter programmes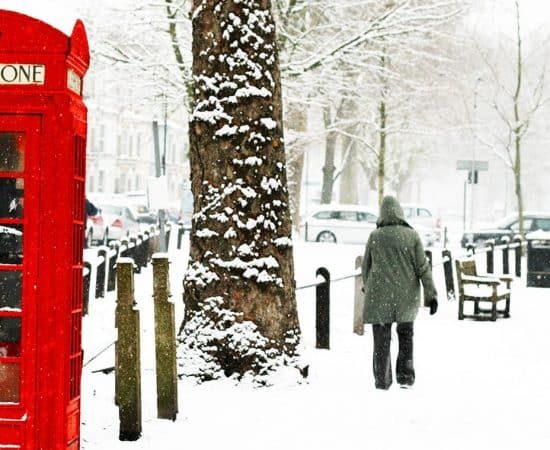 Winter in the UK
Study English in a beautiful Victorian school with wonderful modern facilities and take the opportunity to visit London, and lots of other places.
Discover more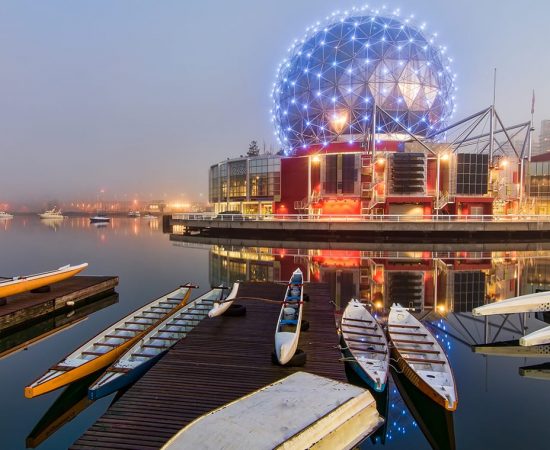 Winter in Canada
Located in the centre of downtown, our school gives easy access to many of the beautiful and exciting attractions of Vancouver.
Discover more