Key Facts

13 – 17 years

Groups & Individuals

University Campus

Residential

200 max beds per week
Highlights
Improve your soccer skills with former Leeds United and NY Red Bulls star, Mike Grella, and his team of coaches
Sessions take place just 20 minutes from Kean University campus
Visit the fantastic sights of New York included on the standard New York Junior programme
Excursions include Times Square, Statue of Liberty, and Central Park
About the programme
English levels: Elementary – Proficiency (programme can be adjusted to lower English levels)

Average class size: 16
Oxford International Junior Programmes understands that occasionally slightly young/older siblings or friends may wish to come in a group. Oxford International Junior Programmes reserves the right to accept students who are slightly younger or older than the advertised minimum/maximum age. These exceptional requests must be approved by our admissions team in advance. Appropriate welfare and safety provisions will apply.
Download Factsheet
Dates
Start
25 June 2023
End
06 August 2023
Kean University
FACILITIES
Indoor and outdoor spaces for interactive activities including conversation classes, international evenings, discos and more. Harwood Arena has a swimming pool, basketball and volleyball courts and an indoor running track. Additionally there are four tennis courts and four half basketball courts next to the accommodation facilities.
ACCOMMODATION
Residences: Twin apartment configuration with double occupancy bedrooms, with a bathroom and kitchenette.
LOCAL TRANSPORT
Airport:
Newark: 20min*
¼ JFK: 1hr 30min**
¼ LaGuardia: 2hrs**
Groups are met at the airport by a staff member who will escort you back to the campus.
Bus: Tickets are provided for all journeys
Kean University
kean university
Times Square
times square
Newark Airport
Location guide

Kean University
Times Square

Newark Airport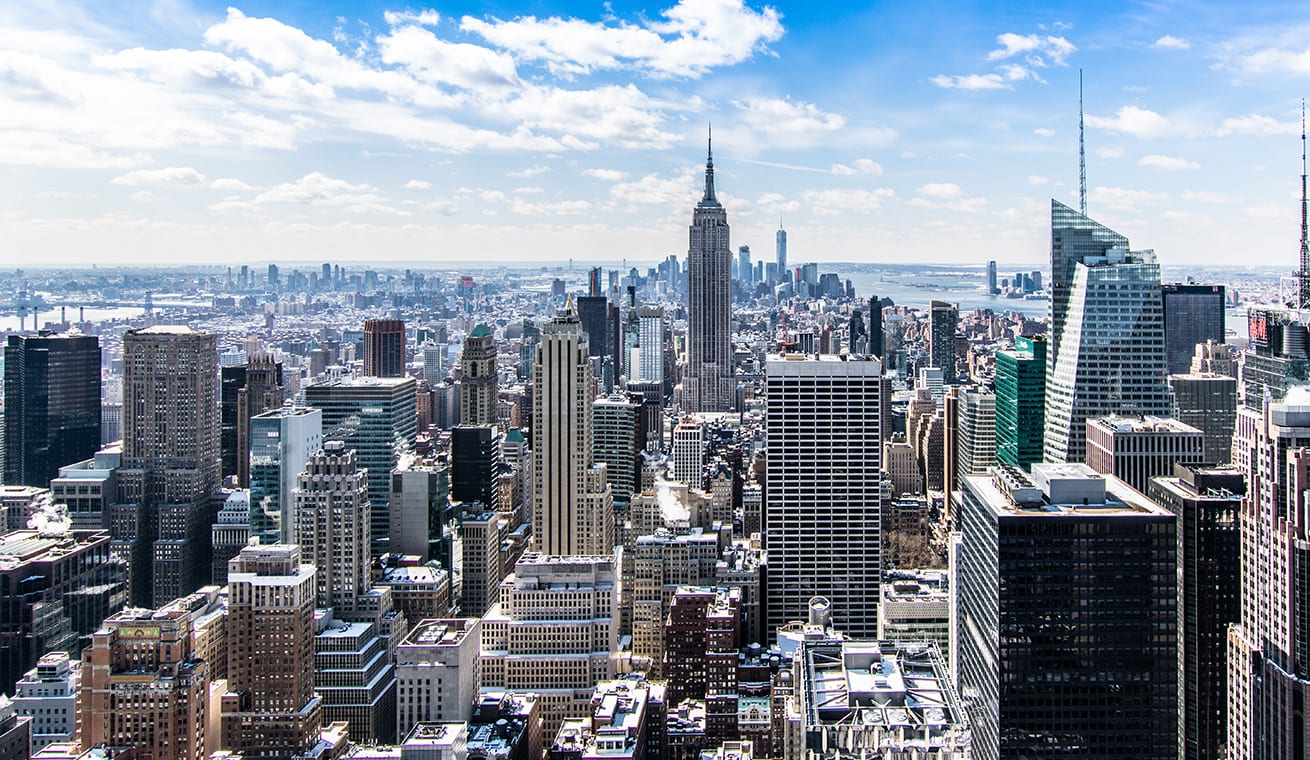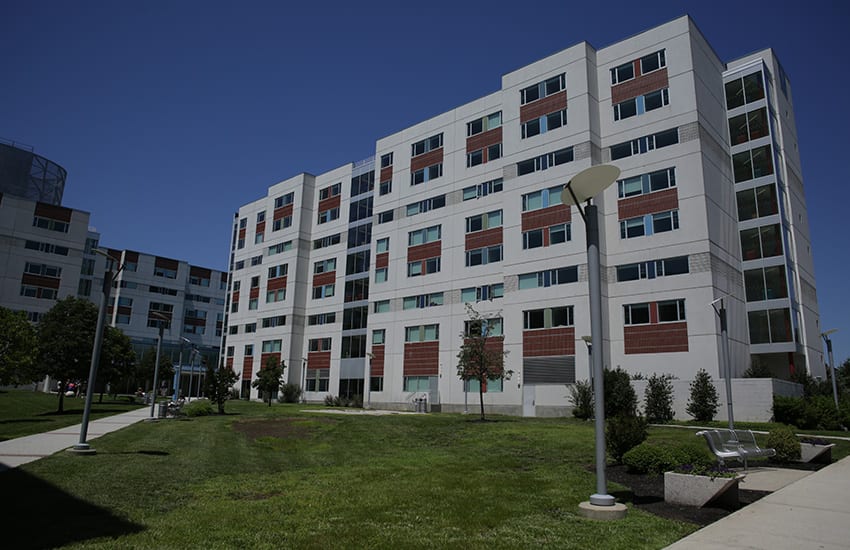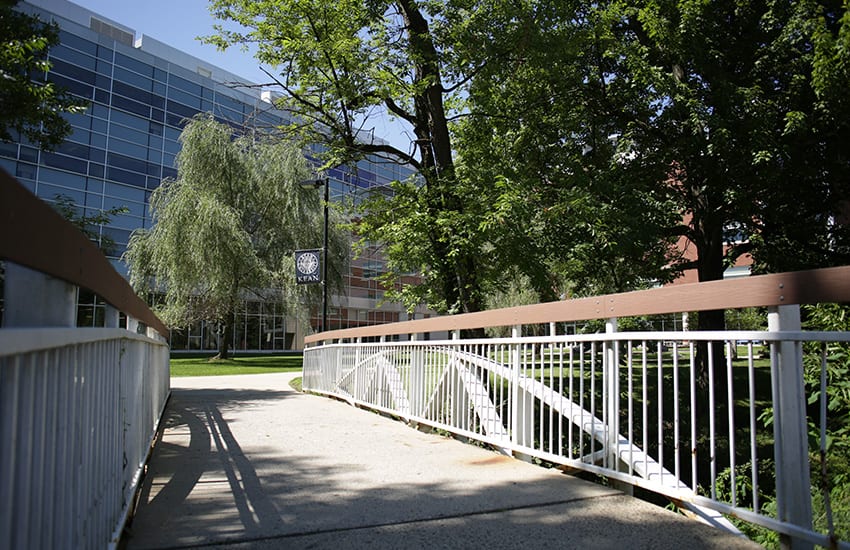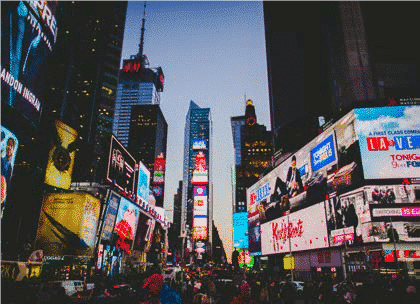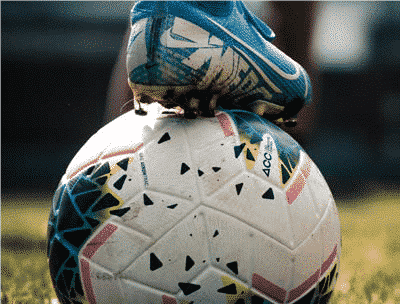 The use of Kean University's name is strictly for the purpose of identifying the location at which Oxford International Junior Programmes are delivered. Oxford International Junior Programmes have no affiliation with Kean University and Kean University is not involved in or responsible for the quality, suitability, delivery or other aspects of Oxford International Junior Programmes in any way.