The Villas

Summer Course
Oxford International Brighton
The Villas
Located near our school in Brighton, the Brighton summer programme offers English in the heart of Brighton, only a 5-minute walk to the beach. Explore the best of the city including the Brighton Pavillion, The Lanes, the i360, and excursions to other historical parts of England.
Book now
Enquire
Key Facts

12 – 17 years

15 contact hours per week

Groups

Homestay
Highlights
Full Brighton experience
5-minute walk to Brighton Seafront
About the programme
English levels: Elementary – Advanced (programme can be adjusted to lower English levels)
Max class size: 18*
Full activity programme
Fantastic on-site facilities
Excursions into Brighton & London
PROGRAMME OPTIONS
Lessons only: Start on any Monday
Lessons and activities: Start on any Monday (please bring your own lunch)
Full programme: Arrive on any Sunday
ACADEMIC CHOICE
Trinity GESE exam**

Employability for the 21st Century syllabus: Available for students aged 14+ with minimum English level B1
*in exceptional circumstances, this maximum may be exceeded
**subject to demand and minimum student numbers required
Oxford International Junior Programmes understands that occasionally slightly young/older siblings or friends may wish to come in a group. Oxford International Junior Programmes reserves the right to accept students who are slightly younger or older than the advertised minimum/maximum age. These exceptional requests must be approved by our admissions team in advance. Appropriate welfare and safety provisions will apply.
Download Factsheet
Dates
Start
25 June 2023
End
13 August 2023
Oxford International Brighton - Homestay
ACADEMICS
15 hours of General English per week
Maximum class size: 18
English levels: Elementary – Proficiency (programme can be adjusted to lower English levels).
ACCOMMODATION
Homestay: Twin or triple half-board homestay sharing options. Homestays are approximately 40 minutes to school by bus. Stay with a family for an authentic living in the UK experience.
LOCAL TRANSPORT
Rail: Trains from Hove Station, 1 hour to London
Bus: Local bus service available throughout Brighton area
Travel Cards: Weekly Brighton City bus pass* is included with unlimited travel on the Brighton city bus network
*Not included for lessons only programmes
Oxford International Brighton
10 Brunswick Pl, Hove BN3 1NA
Hove Train Station
96 Goldstone Villas, Hove BN3 3RX, UK
Brighton Train Station
Brighton, Queens Rd, Brighton BN1 3XP, UK
Brighton City Centre
31 Meeting House Ln, Brighton BN1 1HB, UK
Central London
Charing Cross Underground Station, Charing Cross, London WC2N 5DR, UK
London Heathrow Airport
Condor Way, Longford, Hounslow TW6, UK
London Gatwick
North Terminal, Departures Rd, Horley, Gatwick RH6 0NP, UK
Stansted Airport
Stansted Airport, Bassingbourn Rd, Stansted CM24 1QW, UK

Oxford International Brighton

Hove Train Station

Brighton Train Station
Brighton City Centre

Central London

London Heathrow Airport

London Gatwick

Stansted Airport
Sample Programme
Morning
Afternoon
Evening
Day 1
Arrival
Arrival
Relax at accommodation
Day 2
Lessons & Testing
Brighton orientation & walking tour
Relax at accommodation
Day 3
Lessons
Visit to the Booth Museum & Dyke Road Park
Relax at accommodation
Day 4
Lessons
Indoor activities at The Villas & evening BBQ
Evening Activities - Movie Night
Day 5
Lessons
Half day excursion to Seven Sisters
Relax at accommodation
Day 6
Lessons
Ride on BAi360 Observation Tower & Brighton Pier
Relax at accommodation
Day 7
Full day by coach to London with Politics & Royalty walking tour
Explore Piccadilly, Leicester Square & Covent Garden
Relax at accommodation
Day 8
Arranged activities by Group Leader
(No Activity Leaders included)
(Not in accommodation)
Arranged activities by Group Leader
(No Activity Leaders included)
(Not in accommodation)
Relax at accommodation
Day 9
Visit to Royal Pavilion & Brighton Museum
Lessons
Relax at accommodation
Day 10
Half day excursion to Rottingdean
Lessons
Relax at accommodation
Day 11
Arts and Crafts at The Villas
Lessons
Evening Activities - BBQ & Board Games Night
Day 12
Brighton Laines and shopping
Lessons
Relax at accommodation
Day 13
Sports in Hove Park
Lessons
Relax at accommodation
Day 14
Full day by coach to Canterbury & Leeds Castle
Entrance to Leeds Castle
Relax at accommodation
Day 15
Departures
Departures
Departures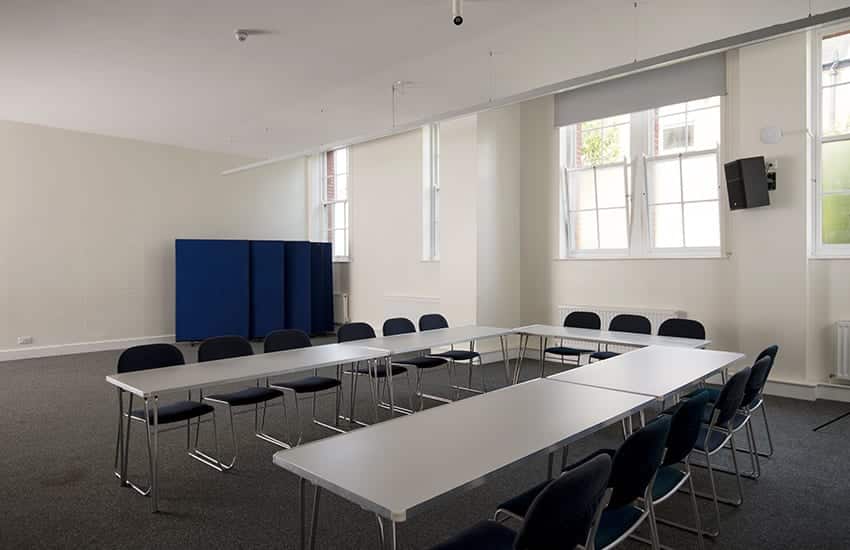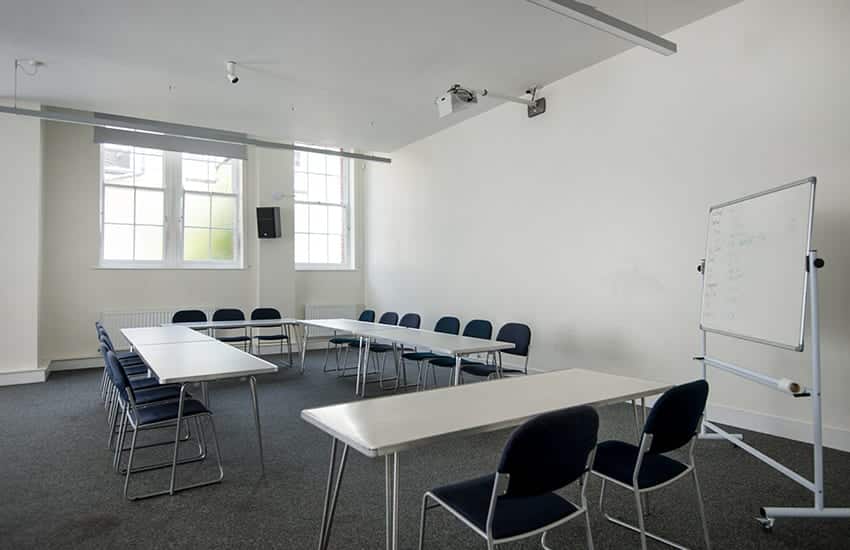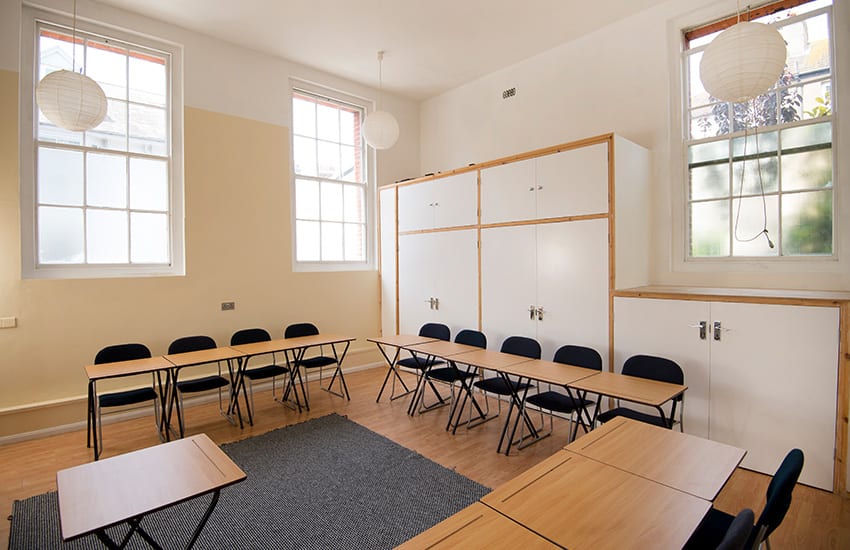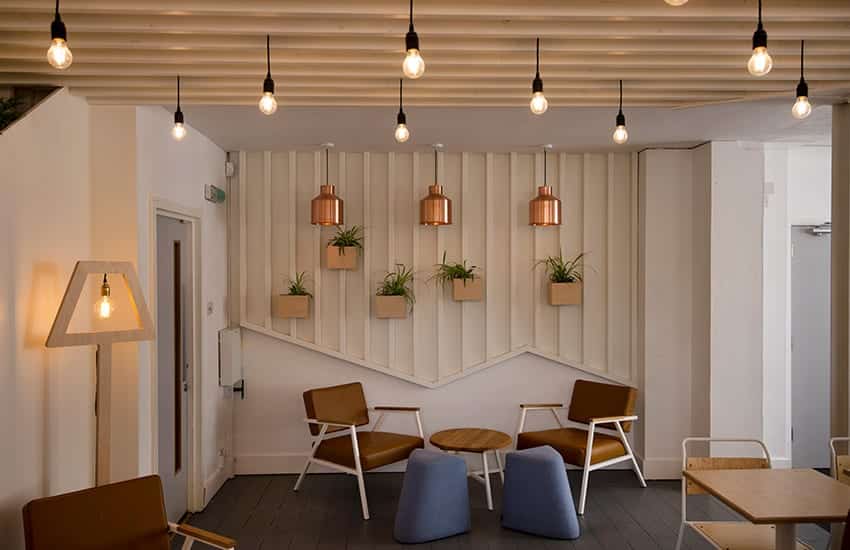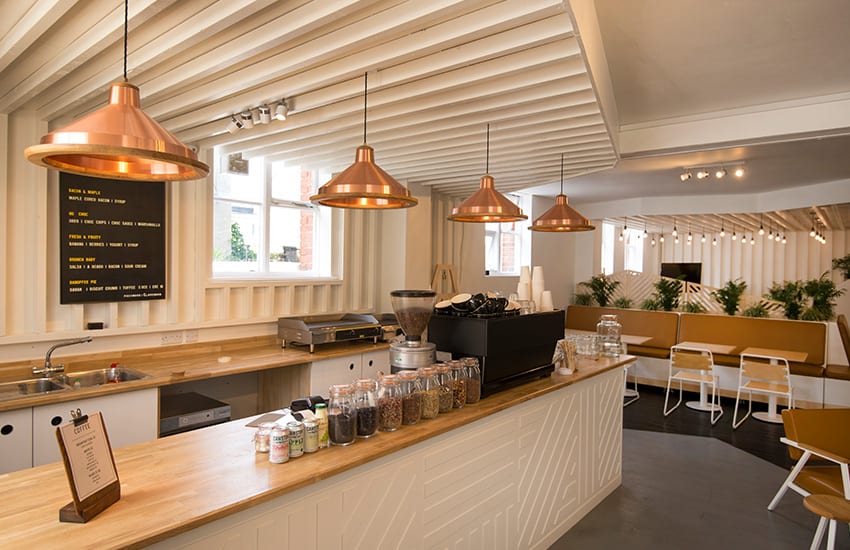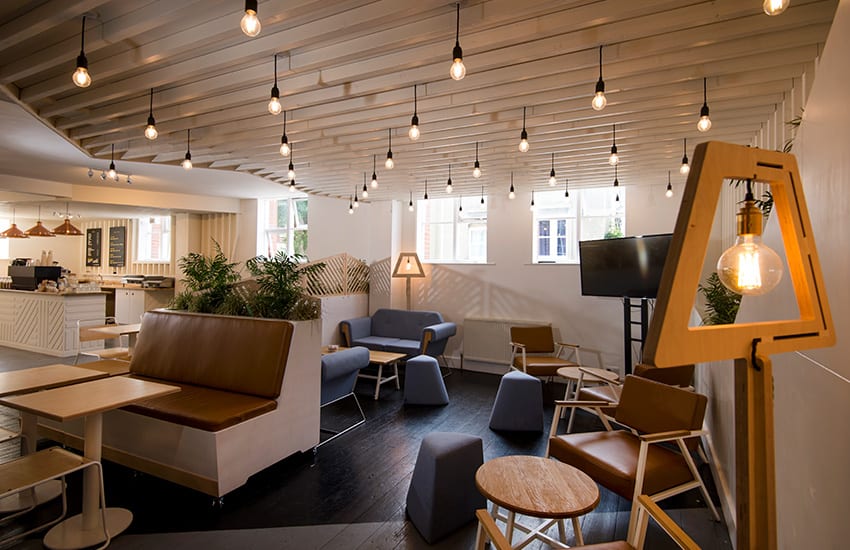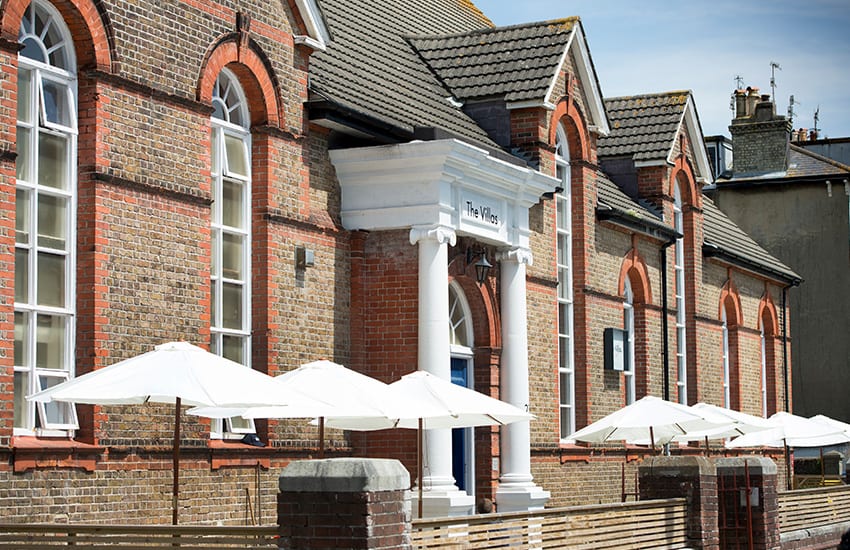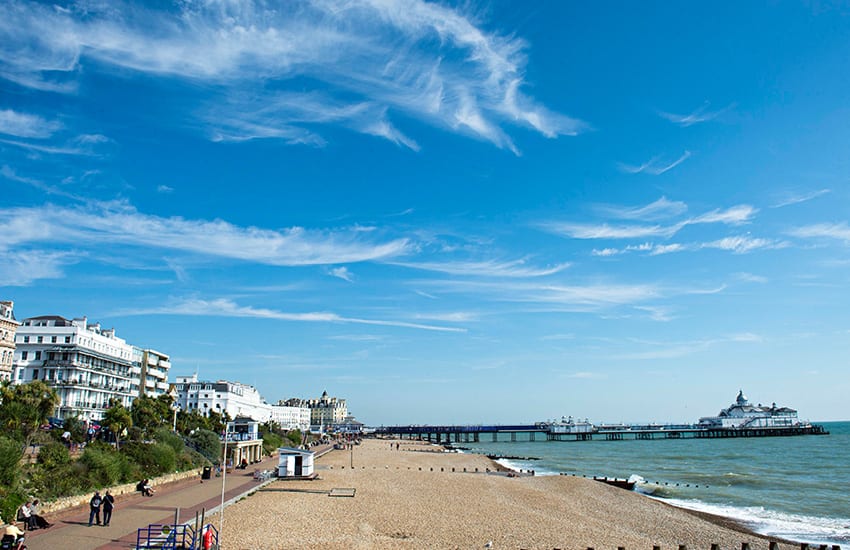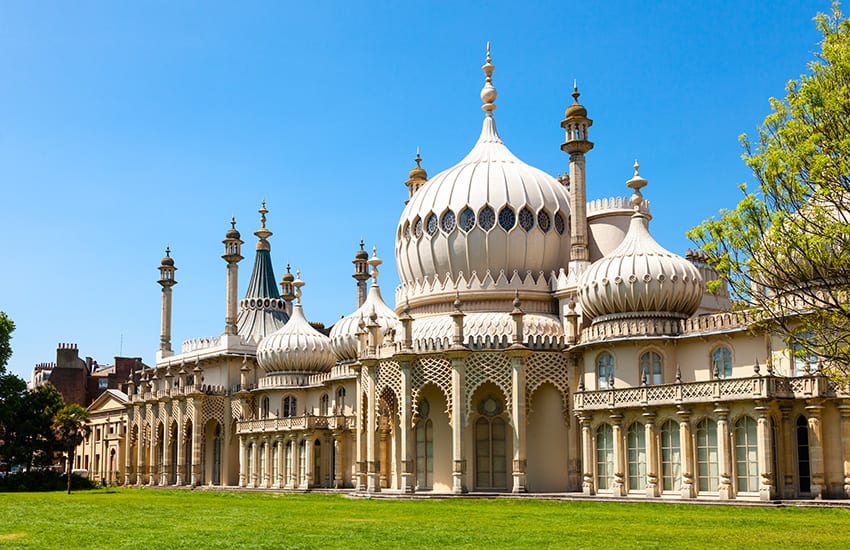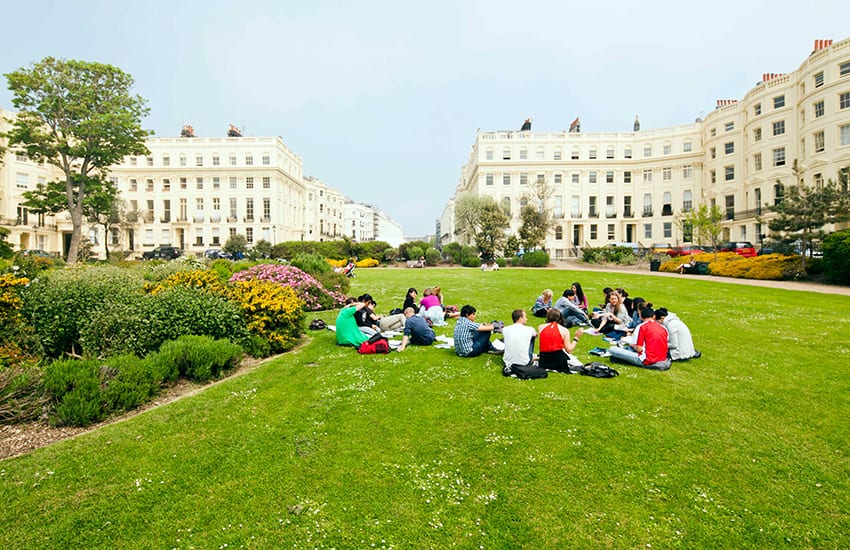 Accreditation